 Providing Quality Carpet Care and Repair Services to Residents in Novi, MI and the Surrounding Areas
Founded in September of 2004, One Stop Carpet Care and Repair has spent the last decade building on the skills learned at their family-run flooring and restoration business. When it comes to cleaning and restoration, we undertake a wide range of projects that deal with carpet cleaning, carpet repair and more. Irrespective of what situation your carpet is in, we are the only carpet cleaners you will need to contact! If it's an easy job, we will have your carpets cleaned, ready and smelling fresh in no time.
Unlike other cleaners, we do not give up on carpets! We are up for tough jobs because we use unique and effective equipment such as wax cleansers, and extractors.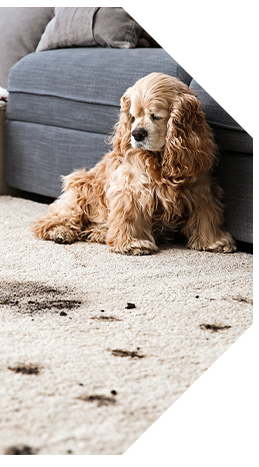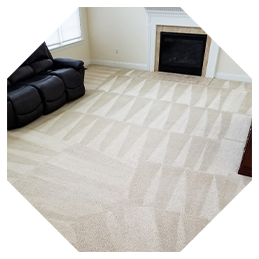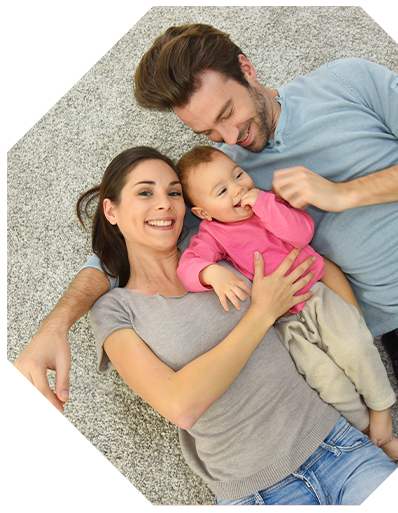 Friendly, reliable and affordable services you can trust
Whatever you need, we are your one stop shop! Some areas on your carpet may be worn, while other spots may have been at the receiving end of spilled drinks or cigarette burns. Our carpet specialists are experts at carpet repair techniques and we will have your carpets looking as good as new in no time at all! An end-to-end company, we are also professionals who handle all aspects of upholstery cleaning. From picking up and delivering your area rugs to performing A-Z area rug cleaning, our experts will do it all. Floods and water logging often destroy carpets, upholstery, and tiled areas in your home. We have the manpower and know-how to take care of it.
Our wide range of services includes water restoration so you don't have to worry about the state of belongings after calamities. If it is salvageable, you can trust us to save it! While installing carpets, many companies take the easy way out and don't stretch it properly. If you are facing lumps in your carpet due to improper or no stretching, contact us.
With a background in flooring repair and years of experience, we specialize in providing this service!
Contact us for a fast and FREE estimate today! Call (248) 278-7617.