 Explore Wixom MI
Wixom MI is a city in Oakland County, Michigan with a population of right around 14,000. The city is a suburb of Detroit, positioned roughly 20 miles northwest of Michigan's largest city. With a 200 million dollar downtown development project underway, this city is growing and evolving into a pedestrian friendly place to explore and enjoy.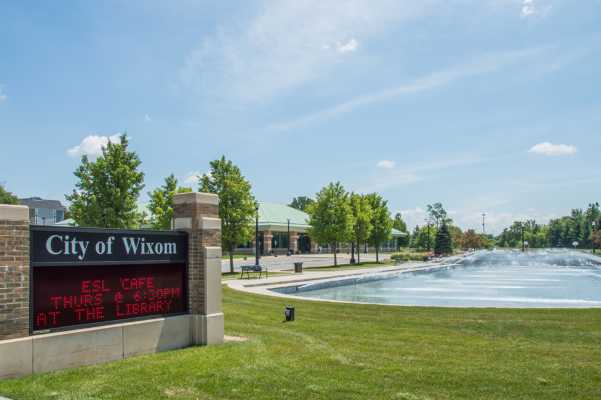 A Brief History of Wixom MI
The first European settlers of the Wixom area came in the early 1830's when a 20 year old philanthropist named Alonzo Sibley purchased an 80 acre plot in what is today called Commerce Township. The town was originally named Sibley's Corner as a result. Alonzo eventually purchased over 400 acres.
The name Wixom MI came to be when a man by the name of Willard Clark Wixom granted rights to part of his land to the Holly, Wayne and Monroe Railroad. He then proceeded to grant more of his land to the Grand Trunk Western Railroad. This resulted in the formation of an important railroad junction where he then built up a railroad station, union depot and maildrop, paving the way for ew businesses, residents, and eventually industry.
The city was eventually incorporated in the 1950's, and the rest is history.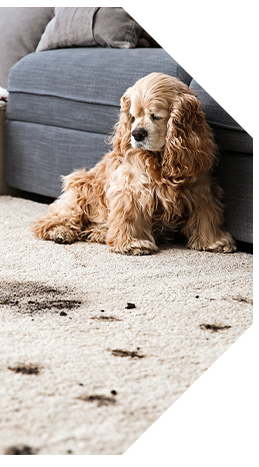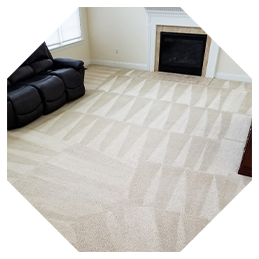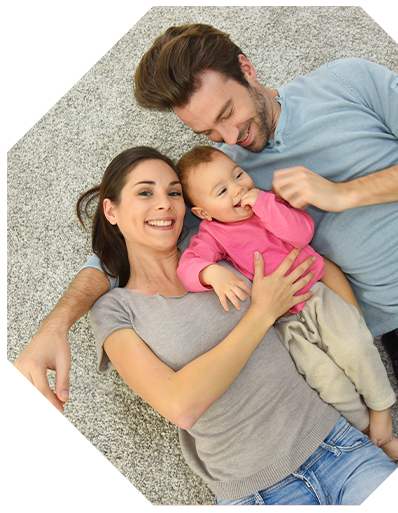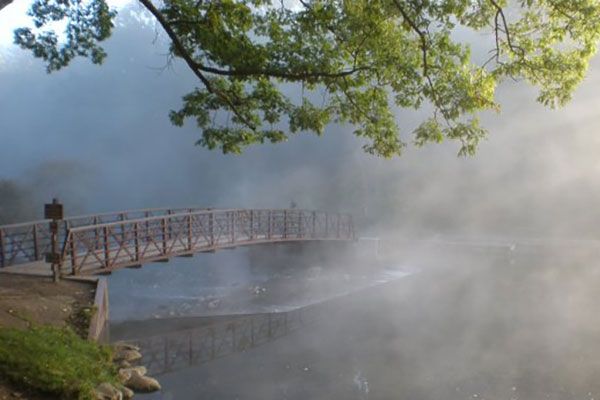 Proud Lake Recreation Area, with more than 4,700 acres, is located on the scenic Huron River. The area offers mini-cabins and 130 campsites and more than 20 miles of trails cover several diverse habitats.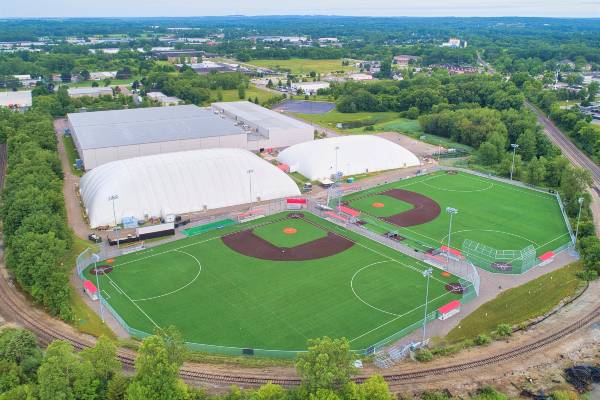 Total Sports Wixom encompasses more than 350,000 square feet and includes indoor full-sized fields, batting and pitching tunnels for baseball and softball, outdoor fully-turfed baseball/softball fields, and more.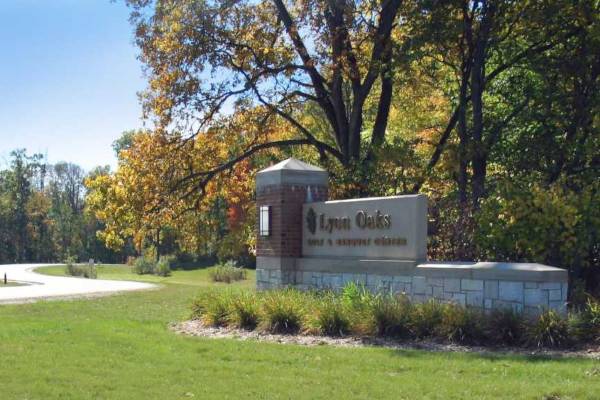 Lyon Oaks County Park preserves 800 acres of environmentally-sensitive wetlands within a 1,041-acre park. There are endless options for recreational activities and even a 13-acre, fenced dog park!
Wixom MI Carpet Care & Repair Services
When your carpets are looking worn down, dirty, or have their own smell, call 1 Stop Carpet Care for professional commercial and residential carpet cleaning services in Wixom MI.
With enough foot traffic or age, carpets start to lose their tautness. Our carpet stretching and repair services return your carpet to the original condition for your Wixom MI home.
1 Stop Carpet Care doesn't just work with carpets, if your upholstery is looking worn, give us a call. Our furniture upholstery cleaning services will restore your furniture.
Tile cleaning is a job best left for the professionals who have the equipment and training for the job. We are your solution for tile cleaning services jobs big or small. Call us today to schedule an appointment.
Carpets are like a filter for your property, they catch and hold onto dirt, dander, spills, bacteria, and odors. 1 Stop Carpet Care offers professional deodorization.
If your home or business is impacted by a water related disaster, give 1 Stop Carpet Care a call. We offer 24/7 emergency water damage restoration services in the Wixom MI area.