 Exploring Farmington Hills MI
The city of Farmington Hills MI resides in Oakland County, north of the Metro Detroit area. While technically separate, many locals consider Farmington and Farmington Hills to be one in the same. With more than 81,000 citizens, Farmington Hills MI is the second most-populated Oakland County city. Farmington Hills offers many appealing aspects, including being ranked as one of the safest cities in the U.S. and Michigan.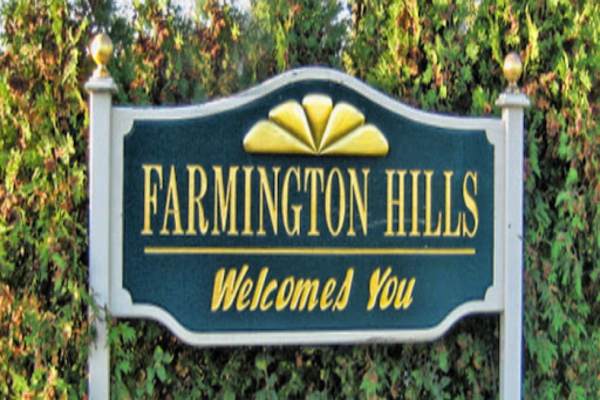 A Brief History of Farmington Hills MI
Arthur Power, a Quaker, first settled Farmington Township, purchasing the land in 1823 and bringing families to the community in 1824. The area was called Quakertown. Establishment of the post office in 1826 saw the name change to Farmington. The village of Farmington incorporated in 1866, and later as a city in 1926. Several villages existed inside of Farmington Township, including Clarenceville, North Farmington, and East Farmington. These later merged in 1973 and became incorporated as the City of Farmington Hills.
Today, Farmington Hills MI is often cited as one of the safest cities in the U.S. and Michigan, in addition to being ranked for the highest-income place with a population of 50,000 and greater. 24/7 Wall St. also ranked Farmington Hills MI as the 14th best American city to live in. The city offers residents and visitors a wide variety of amenities, entertainment, and enjoyment.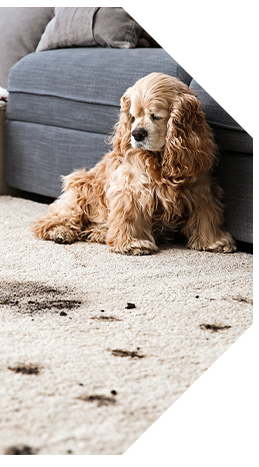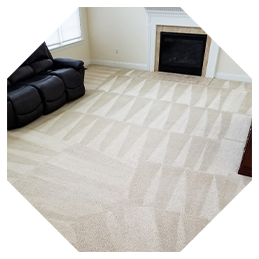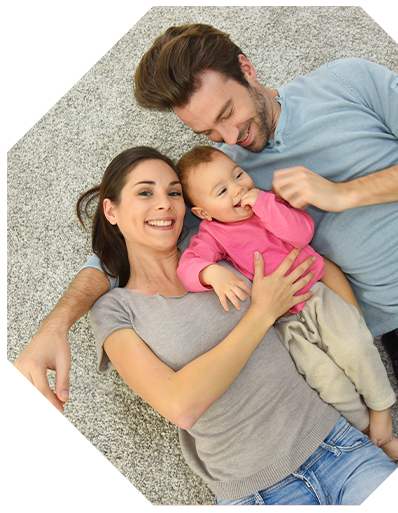 Things To Do In Farmington Hills, MI
If you live in Farmington Hills, happen to be visiting, or are simply passing through the area, you'll be pleasantly surprised to find ample amenities and activities. Check out these local favorites: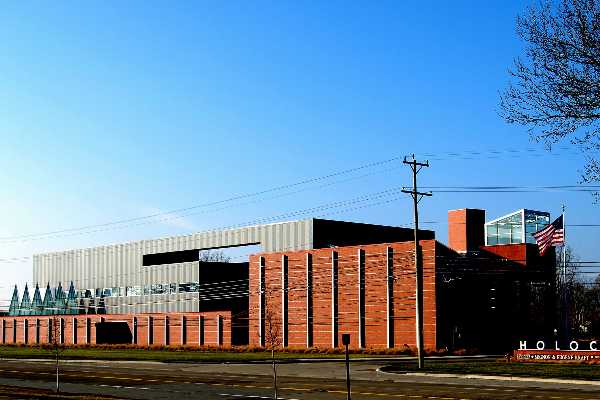 The Holocaust Memorial Center's mission has been educating the public about the atrocities of the Holocaust for more than 30 years. While steeped in horrific events, the Holocaust Memorial Center also strives to highlight the courage and strength of those who experienced this time first hand. This sobering look ensures that history will never again repeat itself in such a manner.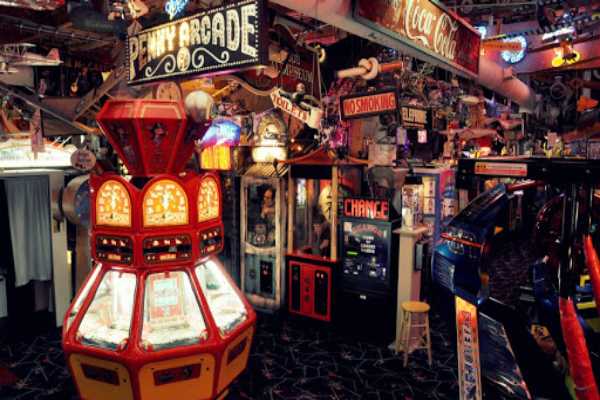 Marvin's Marvelous Mechanical Museum offers more than 5000 square feet of mechanical history. You'll find coin-operated fortune tellers, mechanical games, rides, and much more. Many of the machines are still operable, so you'll want to bring your spare change. Otherwise, admission is free and this is an attraction you won't want to miss!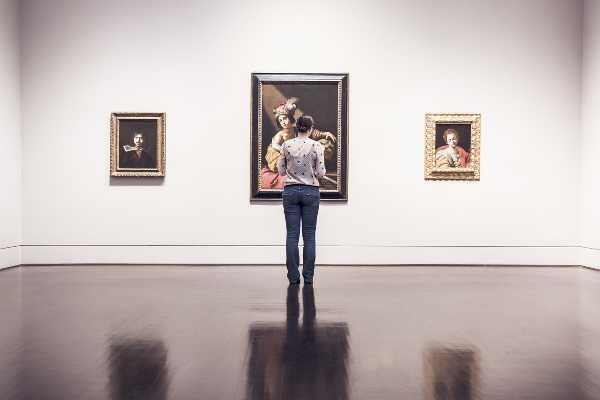 Visit the Park West Gallery to enjoy over 63,000 square feet of commercial art. Founded by Albert Scaglione in 1969, the Park West Gallery displays the likes of Renoir, as well as more contemporary artists. This gallery even holds art auctions on cruise ships worldwide, operating on more than 100 vessels. They also hold online auctions if you'd like to own a piece for yourself.
Farmington Hills MI Carpet Care & Repair Services
1 Stop Carpet Care is proud to serve the citizens of Farmington Hills MI. Our services include carpet cleaning, carpet stretching and repair, furniture upholstery cleaning, tile cleaning services, odor removal, and water damage restoration. Click below to learn more about each service.
Professional carpet cleaning services help keep your floor furnishings looking their best. We thoroughly clean your carpets to remove dust, allergens, spots, and stains.
Carpet stretching and repair works to even out wrinkles that appear in carpet. Eliminating these creases and grooves prevents dust from lodging into these areas and slows deterioration.
Your furniture takes a lot of wear and tear. Professional furniture upholstery cleaning keeps these pieces looking new for years to come.
Scrubbing tile and grout is labor intensive and challenging. 1 Stop Carpet Care offers expert tile cleaning services to revive your tiles to their original glory.
Have you noticed a foul odor that just won't go away? Our odor removal and deodorization services rid of nuisance aromas while also improving indoor air quality.
When you have water damage, you need to act fast! In conjunction with our sister company, ERSI, we offer 24/7 water damage restoration services to salvage your property and prevent mold.