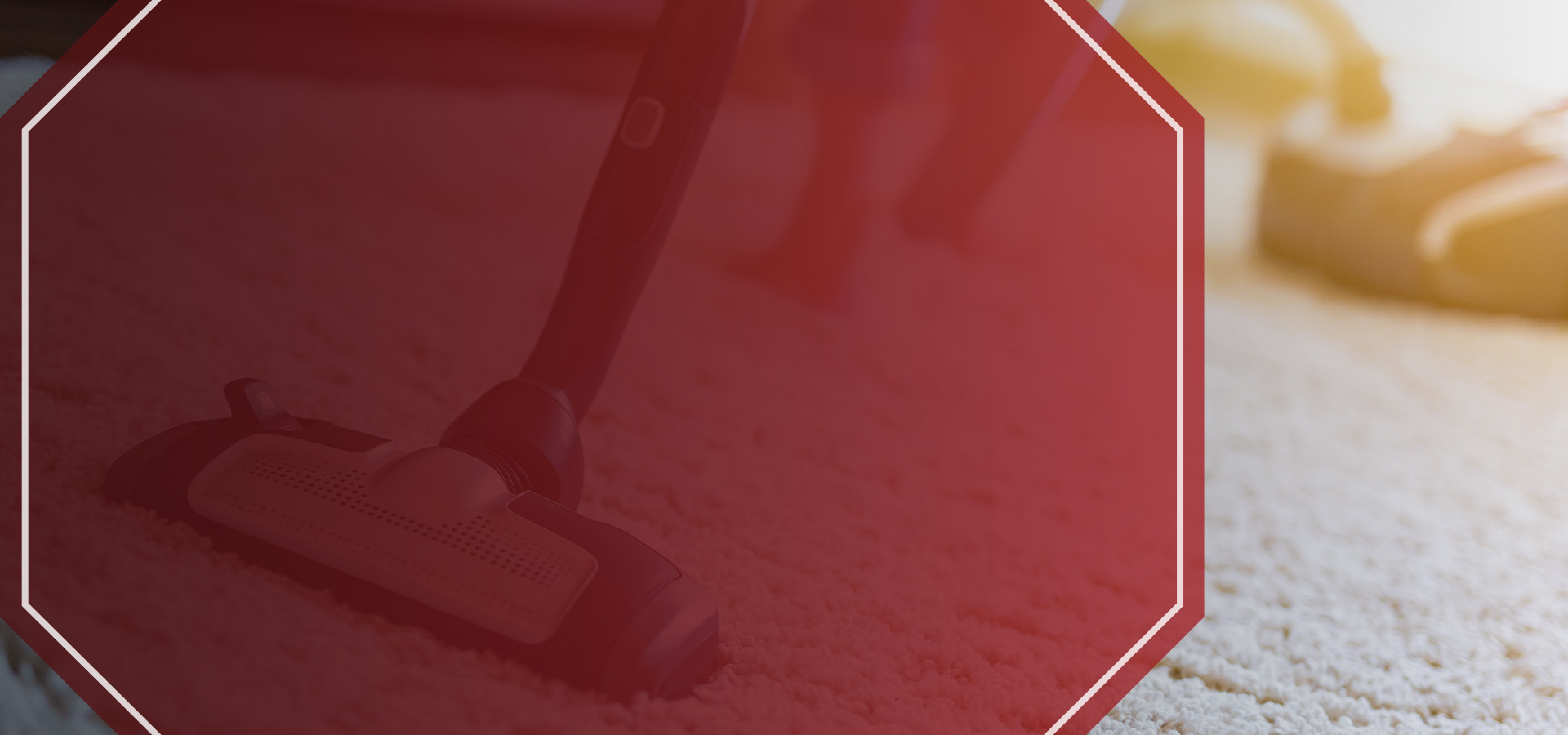 Carpet Stretching & Repair Services in Novi
Put a Stop to Wrinkled & Buckling Carpet
Occasionally, carpet installers don't use the right tools to install new carpet and it doesn't become evident until they have left and the furniture is put back in its place and the homeowner starts noticing bumps in the carpet. In most cases, this is just an annoyance, but in certain situations, it can be dangerous and pose a risk for tripping and falling over the loose sections of carpet. It is an unfortunate situation when this happens, but you don't need to live with the poor results.
Novi Carpet Stretching
Our team at 1 Stop Carpet Care gives customers in and around Novi, MI the opportunity to solve the problem and get their carpet fixed with carpet stretching and repair. We do approximately six to eight carpet stretches per week, so we have a ton of experience and can undo the problems that the carpet installers were responsible for.
If you need Novi carpet stretching and repair services, we are here to help.
---
Contact us at (248) 278-7617 today to schedule an appointment with our team of carpet stretchers near you.
---
Schedule your appointment today using our convenient online scheduler!
Book Now "Very impressed with this company and their employees. I've used 5 different carpet cleaners but these are the best."

- Fonda S.

"One Stop Carpet Care is a fantastic company. Eric did a great job stretching our family room carpet. We are VERY pleased with the results!"

- D.B.

"Very professional, state-of-the-art equipment, and easy to get ahold of.. Day or night.. They always follow up. Have been a client since 2011"

- Billy M.
Your Go-To Carpet Stretching Specialists
The technicians from 1 Stop Carpet Care arrive and move all the furniture out of the way before stretching the carpeting from wall to wall to get the bumps out. Once properly done, the fabric will stay exactly where it is placed and you won't have any more bumps in the carpeting. The experts can also fix bumps in the carpeting that cover stairs, despite the fact that they use staples to secure it. Most people prefer the small indentations from the staples, which is safer than the bumps and rises left by the initial carpet installers. The entire process of carpet stretching usually takes roughly an hour, including time spent moving household furniture. Of course, that time frame varies based on the size of the home and the amount of furniture that needs to be temporarily relocated.
---
Contact us online or by calling (248) 278-7617 to learn about our carpet stretching and repair services.
---
Upkeep to Make Your Carpet Last
When the time comes for carpet cleaning, we are your go-to specialists. We are able to get out stains from bleach, markers, paint, and wax. We are also able to repair burn marks left from fireplaces. We give options for homeowners to save their carpet and fix sections that they thought were beyond repair. It saves you money from not having to replace the whole carpeting. Our team can also remove tough pet stains. While most stains can be removed by cleaning the surface, tougher problems can be fixed by pulling up the carpeting, replacing the padding, and cleaning the carpet from the top and bottom to get rid of the damage caused by accidents. Customers can count on quick and reliable carpet stretching and cleaning in Novi when they hire us.
---
Contact us today at (248) 278-7617 to take advantage of our fast and free service estimate with a carpet stretcher near you. 1 Stop Carpet Care has everything you need!
---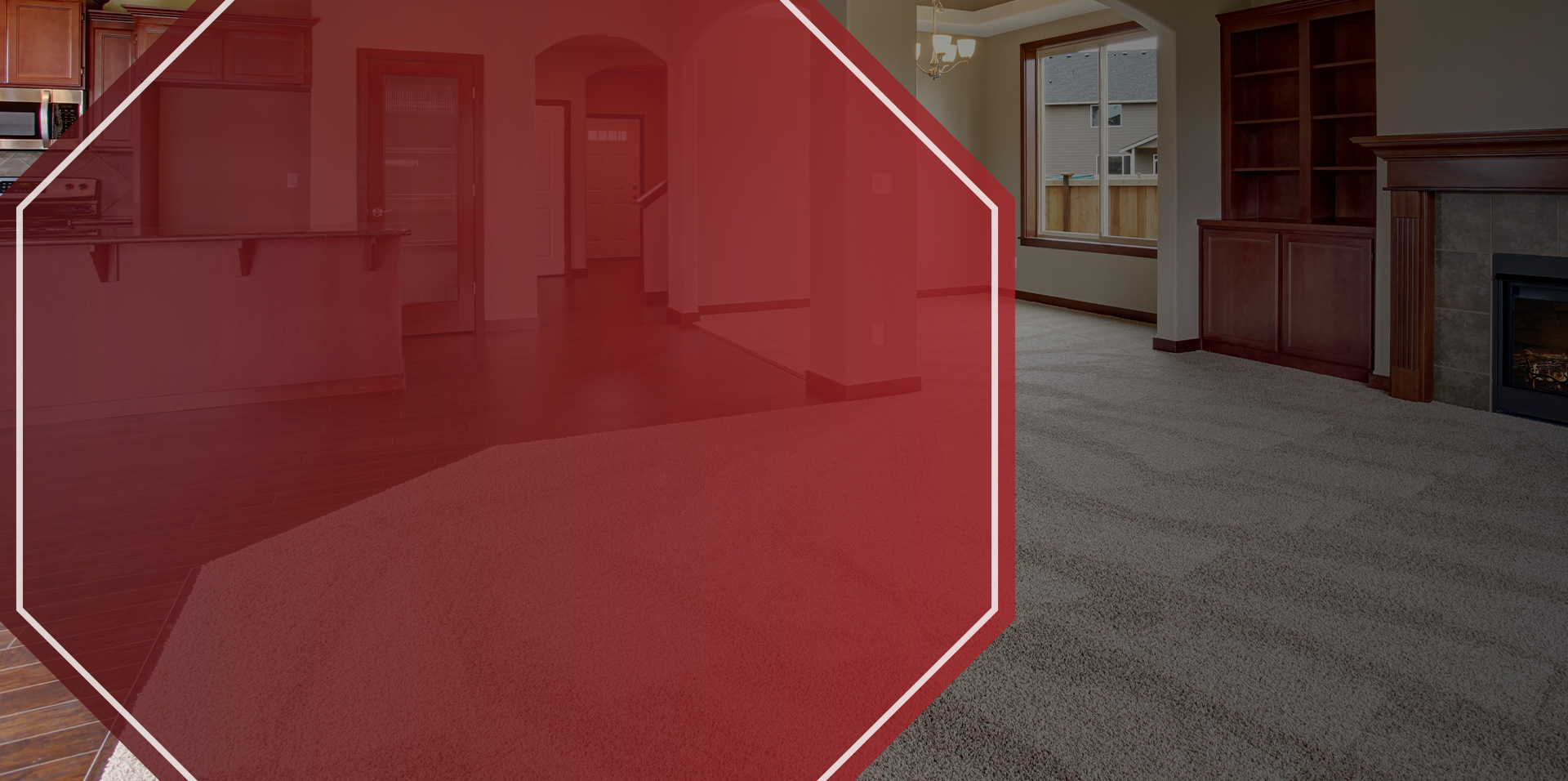 Why Choose 1 Stop Carpet Care?
Above & Beyond Customer Service

Quality Service Guaranteed

Phenomenal Reputation & Online Reviews

Over 20 Years of Experience