 Exploring Northville MI
Northville MI rests in both Oakland and Wayne counties. The Michigan city is part of the Detroit metropolitan area and is home to almost 6,000 residents. Just eleven miles west of Detroit, part of Northville is encompassed by the city of Novi in Wayne County, while the other portion is surrounded by Northville Township.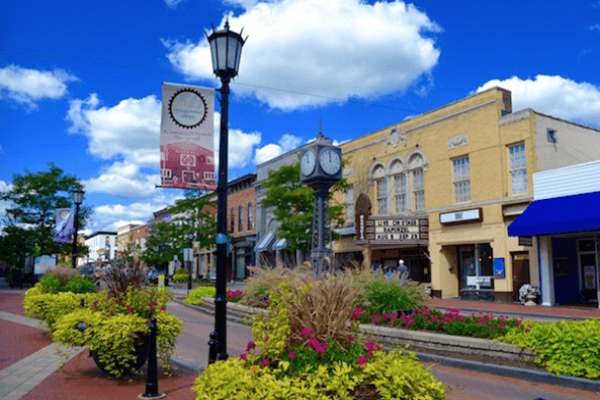 A Brief History of Northville MI
Pioneers from central and western New York first settled Northville MI in 1825. By 1827, the area had a post office, doctor, tailor, tavern, shoe shop, and blacksmith. A Methodist church followed in 1836, and a schoolhouse in 1853.
Northville MI sought incorporation as a village in 1867 out of a chunk of Plymouth Township. However, it did not become incorporated as a city until 1955.
In 1919, Henry Ford secured a property in Northville that became the Northville Valve Plant. This factory produced valves for all Ford, Mercury, and Lincoln automobiles until it closed in 1981.
Today, Northville MI is a great place to live and work. The short distance to Detroit offers many employment and entertainment options while retaining a slower suburban pace of life. Evidence of Northville's history appears on street signs as many of the roads still retain the first settlers' last names.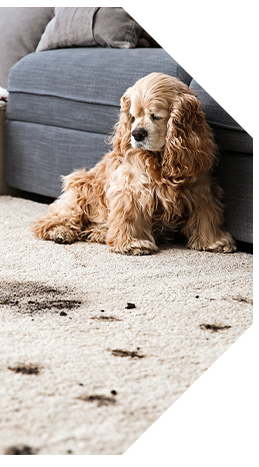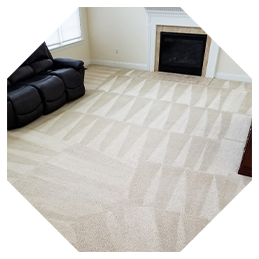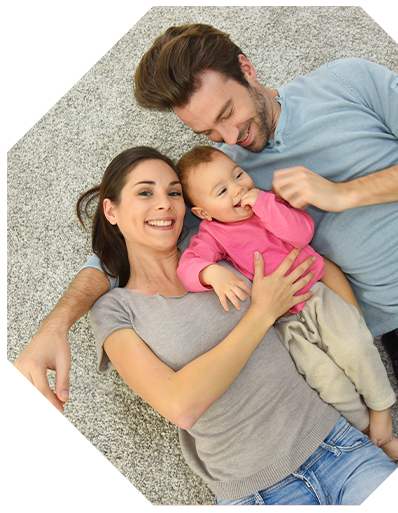 Things To Do In Northville Michigan
If you live in Northville MI, happen to be visiting, or are simply passing through the area, you'll be pleasantly surprised to find ample amenities and activities. Check out these local favorites: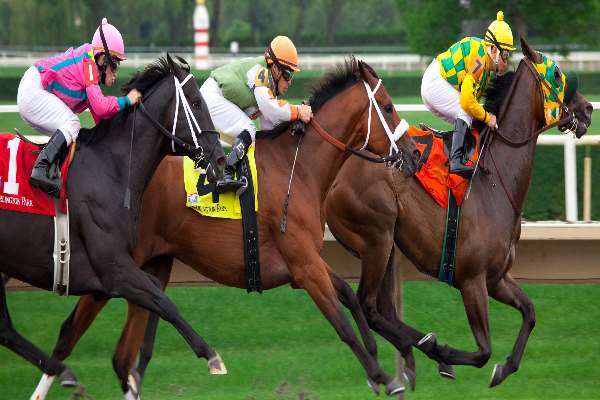 Head over to Northville Downs to place your bets on the fastest horse. The harness racing track accepts wagers while also offering a casual dining establishment, charity casino, and simulcast races. Locals love the atmosphere of fun and gambling.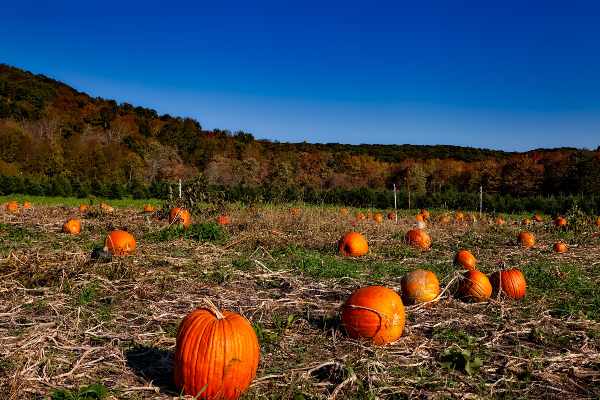 Three Cedars Farm is a family-friendly activity that is sure to delight. Pick your own pumpkin, take a hay ride, find your way out of the corn maze, shop in the country store, and stop by the donut hut for a treat. Three Cedars Farm is fun and festive.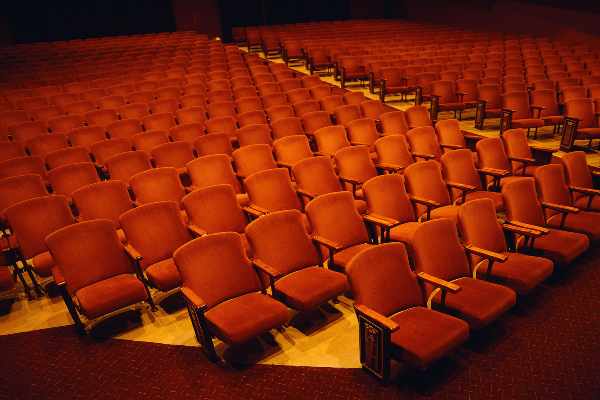 Tipping Point Theater offers affordable live theater productions for the Northville community. Established in 2006, the theater is the starting point of many local thespians and artists. Spark your creativity by catching a show.
Northville MI Carpet Care & Repair Services
1 Stop Carpet Care is proud to serve the citizens of Northville MI. Our services include carpet cleaning, carpet stretching and repair, furniture upholstery cleaning, tile cleaning services, odor removal, and water damage restoration. Click below to learn more about each service.
Dirty carpets are an eyesore, whether in your home or in your business. We revitalize your carpet by eliminating dust, allergens, spots, stains, and odors. Call today for Northville carpet cleaning services.
Does your carpet have annoying wrinkles, folds, and other imperfections? If so, carpet stretching and repair can help heal your carpet. Our carpet stretching and repair services return your rugs to pristine condition to eliminate the trapping of allergens.
Your Northville MI home's furniture takes a ton of wear and tear between you, your kids, and pets. Our furniture upholstery cleaning services lift out spots, stains, and dust.
After several years, the spaces between your tiles and the tiles themselves become discolored. Save yourself the hassle and call a professional for the fix. 1 Stop Carpet Care provides effective tile cleaning services.
Do you often find yourself wondering where that foul aroma is coming from? It could be your carpets and furniture. Call 1 Stop Carpet Care for odor removal deodorization services. You'll be breathing easier in no time at all!
Finding water damage in your Northville MI home or business is frustrating and overwhelming. Call a water damage company ASAP. We provide 24/7 water damage restoration by way of our sister company, ERSI.