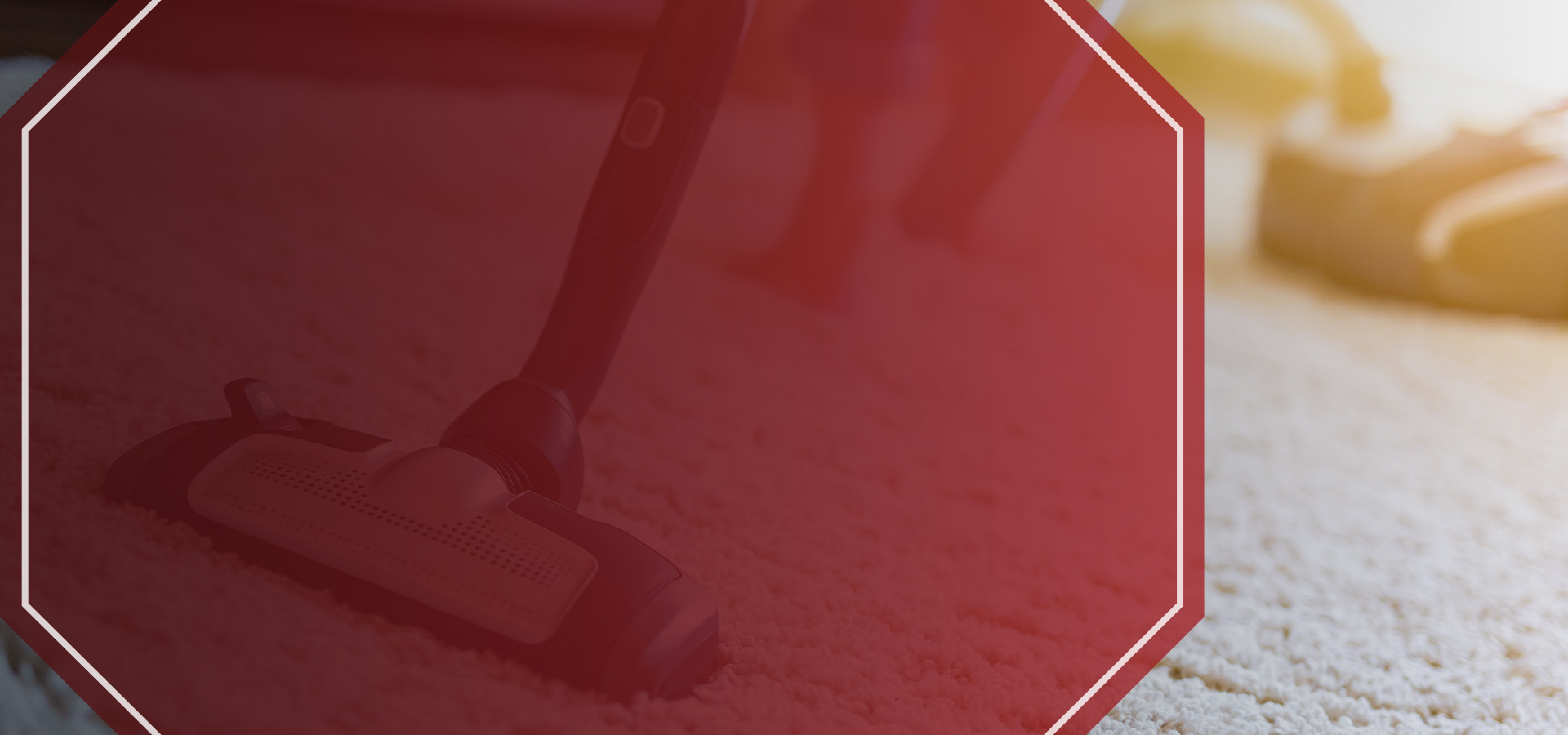 Expert Deodorization Throughout Southeast Michigan
Is your home or apartment smelling musty these days? Odors often are caused by bacteria. You need to take action now to eliminate these pesky problems that risk losing potential customers and exposing your renters to dangerous molds and other microorganisms. Now you can eliminate them with odor removal deodorization services in Novi from 1 Stop Carpet Care.
Living areas (both hard and soft surfaces), such as workout rooms, walls and floors, swimming pool, and hot tub tiled areas are just some of the things that can be sanitized easily and quickly. Our odor removal and deodorization process is quick, safe, and doesn't use any harmful chemicals.
1 Stop Carpet Care can provide immediate results for your odor control for your Novi home or commercial property. Contact us today!
Schedule your appointment today using our convenient online scheduler!
Book Now "Very impressed with this company and their employees. I've used 5 different carpet cleaners but these are the best."

- Fonda S.

"One Stop Carpet Care is a fantastic company. Eric did a great job stretching our family room carpet. We are VERY pleased with the results!"

- D.B.

"Very professional, state-of-the-art equipment, and easy to get ahold of.. Day or night.. They always follow up. Have been a client since 2011"

- Billy M.
1 Stop Carpet Care understands that odor removal deodorization is futile if the origin of the odor is not addressed. Otherwise, deodorization services are a waste of time and money as the smell will more than likely return. Fortunately, our vast expertise in odor removal has revealed a few common sources of odors. These include:
Smoke
Smoke from a fire can cause extensive damage and an odor that lingers. This is largely in part due to the ability of smoke and soot particles to penetrate even the most difficult to reach areas, including behind walls, cabinets, and other structures. Our deodorization experts are able to address these concerns to make your property safe to occupy again.
Cigarettes
Residual cigarette odors are difficult to remove and pose a significant threat to your well-being. In fact, cigarette smoke has been linked to cancer, sudden infant death syndrome (SIDS), and chronic obstructive pulmonary disease (COPD). We eliminate the stench to keep you in good health.
Pets
At 1 Stop Carpet Care, we love our pets. However, we also recognize that our furry friends generate odors that are bothersome and unpleasant. Litter box smells, urine, excrement, and vomitus cling to the fibers of your carpet and other furnishings. We address all areas of concern to provide a stink-free home for you and your best friend.
Urine
Urine is a smell that is not easily masked with over-the-counter treatments. The potent odor lingers without professional intervention. 1 Stop Carpet Care provides numerous solutions for eliminating pesky urine smells from your home or business.
Cooking
Specific foods and the smoke emitted from cooking can leave a strange smell in your home. Although the aroma may complement the dish you're cooking, it is unlikely that you want to continue smelling yesterday's dinner for weeks to come. We provide effective odor removal deodorization for cooking experiments gone wrong.
Effective Odor Removal Deodorization Methods
Once 1 Stop Carpet Care has identified the source of your malodor, we take immediate action to address it. Dependent upon the origin of the odor, we employ a variety of proven deodorization techniques to help you breathe easy again. Our odor removal methods may include the following:
Ozone is commonly used after a fire to eliminate the remaining smoke odor. The quick and effective process requires that the space is unoccupied.
Hydroxyl oxidizes odors slowly to combat them. This method can be used in occupied areas.
Chlorine Dioxide is useful for spot and surface treatments to rid of any stench.
Chlorine Dioxide Gas is often employed for large facilities. The gas is more effective than alternative methods such as hydroxyls or ozone that require setting up several pieces of equipment.
Odor Absorbers work just as their name suggests by pulling a variety of odor molecules and pollutants out of the air.
Sealing is sometimes recommended once an area has been deodorized. This process is used if it is determined that an area of your home or business is at risk of the odor returning. A sealant is applied to prevent return smells.
No matter what situation you find yourself in or what is needed to resolve the issue, 1 Stop Carpet Care is there to help. Call us at (248) 278-7617 to speak to our odor removal experts in Novi, MI.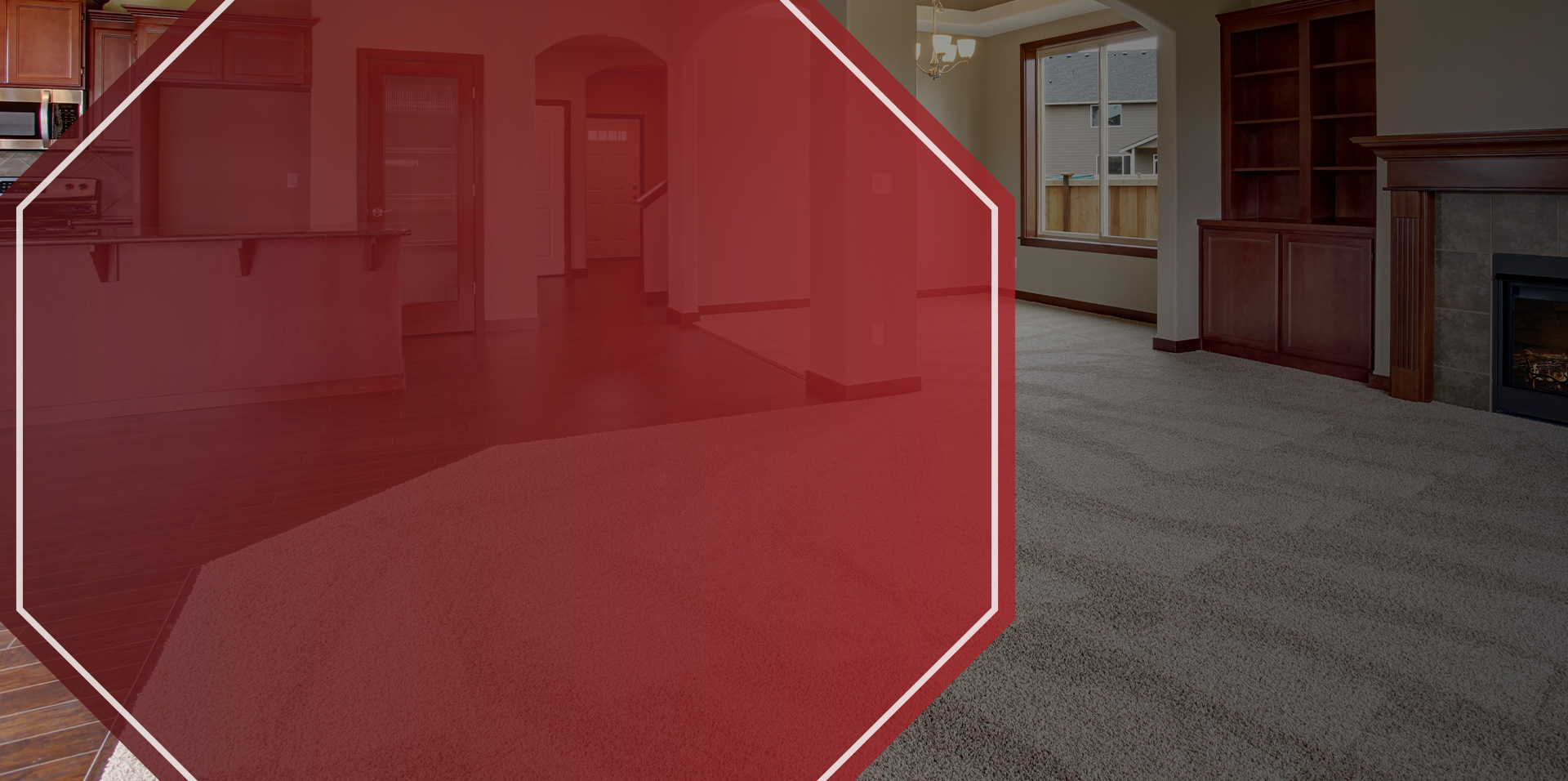 Why Choose 1 Stop Carpet Care?
Above & Beyond Customer Service

Quality Service Guaranteed

Phenomenal Reputation & Online Reviews

Over 20 Years of Experience