 Exploring Plymouth MI
Plymouth MI can be found in Wayne County, Michigan. The city itself is encompassed by Plymouth Township, however they operate as two separate entities. Just 10 miles west of Detroit, Plymouth MI is home to just over 9,200 citizens.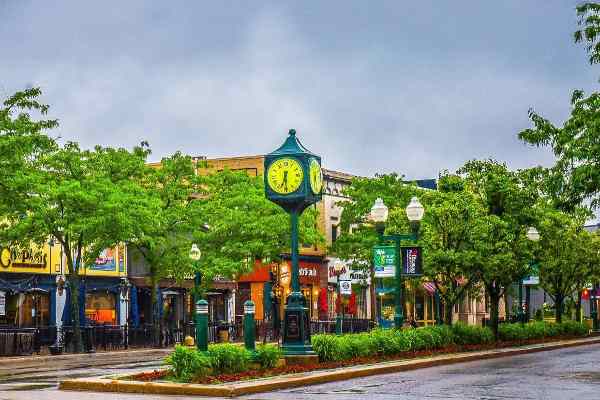 A Brief History of Plymouth MI
Settlers first came to Plymouth MI in 1825. The area incorporated as a village in 1867 before reaching city incorporation in 1932. The 1860s brought rail transportation through Plymouth with the first line beginning in 1867.
What is now Daisy Outdoor Products opened its doors in 1882 as the Plymouth Iron Windmill Company. They developed the BB gun in 1886 which was given as a complimentary gift when farmers bought a windmill from the company. The company subsequently switched to BB gun production due to the overwhelming success. Daisy moved to Arkansas in 1958. In 2003, condominiums were built from the former Daisy factory.
In more recent times, Plymouth has been ranked the 28th Best Place to Live in the U.S. by CNN Money Magazine.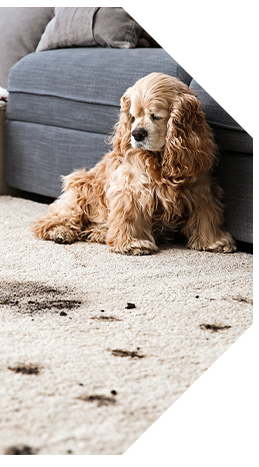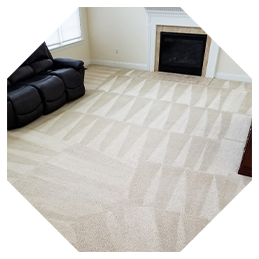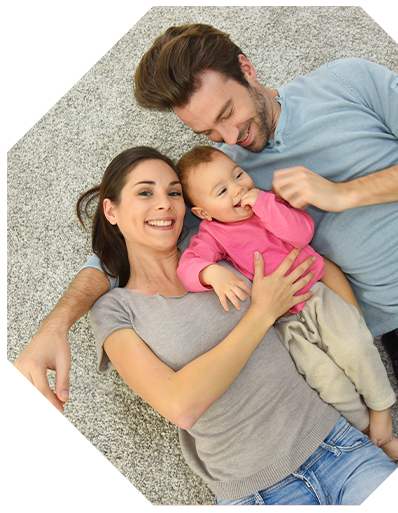 Things To Do In Plymouth Michigan
If you live in Plymouth MI, happen to be visiting, or are simply passing through the area, you'll be pleasantly surprised to find ample amenities and activities. Check out these local favorites: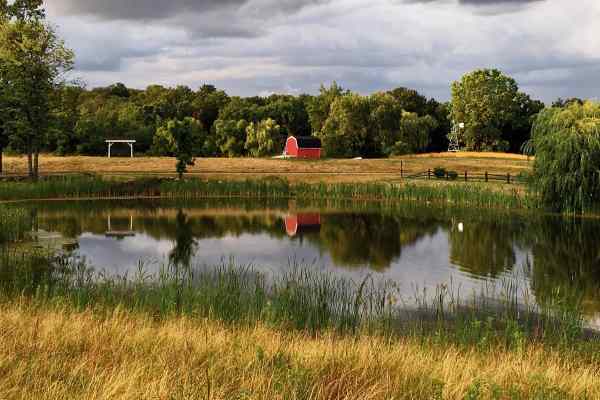 The Plymouth Orchard and Cedar Mill is a festive and fun time for the whole family. Taste award-winning apple cider at the Cider Mill and fresh donuts from the Red Shed Market. Take a wagon ride through the Orchard and Farm, or take in some live music when the weather is nice.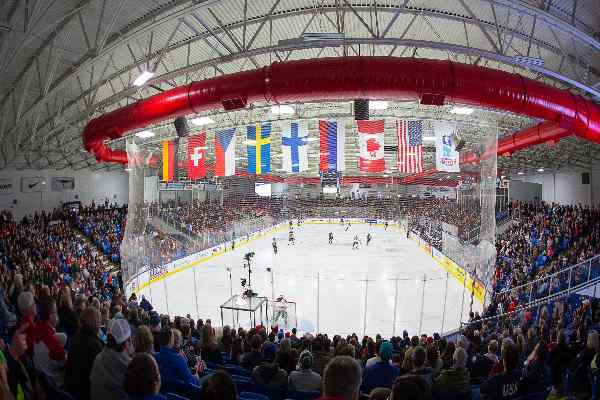 The USA Hockey Arena is home to the USA's National Team Development Program. Here you can watch a game, learn to skate and play hockey, or watch a drive-in movie during the summertime. You can also rent the venue for your own personal event.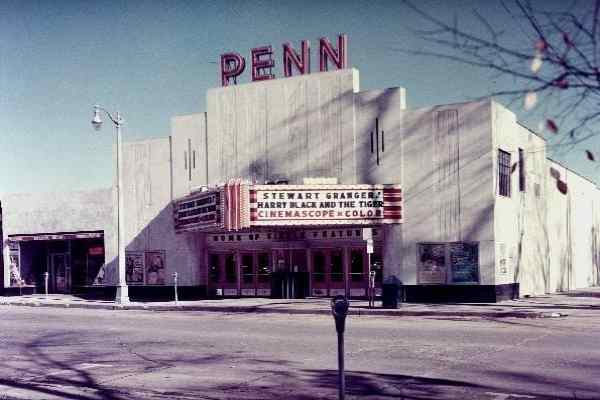 The historic Penn Theatre resides in downtown Plymouth and is operated by the Friends of the Penn, a federally recognized non-profit organization. With 402 seats and a single-screen, you can watch independent films, second run movies, and film festivals.
Plymouth MI Carpet Care & Repair Services
1 Stop Carpet Care is proud to serve the citizens of Plymouth MI. Our services include carpet cleaning, carpet stretching and repair, furniture upholstery cleaning, tile cleaning services, odor removal, and water damage restoration. Click below to learn more about each service.
Your carpet takes a beating everyday with foot traffic, stains, and allergens. Regular carpet cleaning services combat these issues to help your carpet look its best. Call us for effective carpet cleaning services in Plymouth MI.
Wrinkles and folds pose a fall hazard and collect extra allergens. We offer carpet stretching and repair in Plymouth MI to prevent deterioration and trapping of dirt and dust. We are the best carpet repair company in the area.
Furniture is a major investment that you want to last for years to come. Without regular furniture upholstery cleaning services, your furniture cannot look its best. Call 1 Stop Carpet Care to fix spots, stains, and dust.
Tile cleaning can be a difficult job without the proper tools and equipment. 1 Stop Carpet Care has the experience and devices needed to return your tiles to their original state. We rid of discoloration, dirt, and grime to help your property look great.
Stinky odors can be a real headache, especially when nothing seems to alleviate the stench. Our odor removal deodorization services find the origin of the aroma before completely combating the smell.
Water damage needs to be mitigated immediately to prevent further damages and mold. Call 1 Stop Carpet Care to begin 24/7 water damage restoration by way of our sister company, ERSI.