 Exploring Ferndale MI
Ferndale MI can be found in Oakland County, Michigan. The area is an important component of the Detroit metropolitan area. The locality's 20,000 residents cite the large LGBTQ+ population and progressive ideals as a major advantage of living here.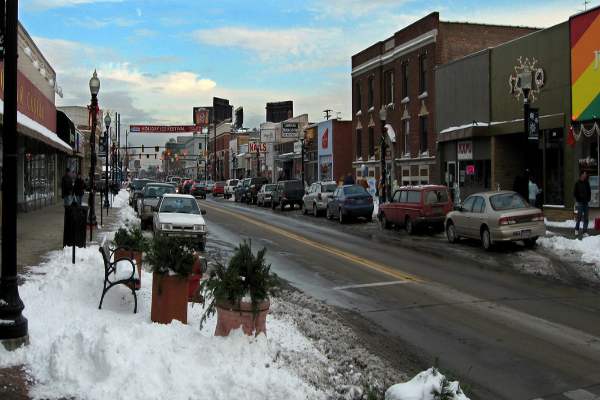 A Brief History of Ferndale MI
Originally, the first settlers of the Ferndale MI area were Native Americans. By the 1800s, interest grew in the vicinity for agriculture. However, it was another industry that brought rapid population growth — automobile manufacturing.
In 1918, Ferndale MI incorporated as a village. It later became a city in 1927. During this period, the housing market boomed, due largely in part to the ample Detroit workers who lived in the area and commuted into the city. Amenities such as a public trolley line helped expedite growth as well. Beyond transportation, the many elementary schools, parks, churches, and civic groups attracted families with children.
Despite the decline of the downtown area after the 1960s, recent years have seen renewed interest. Nine Mile Road and Woodward Avenue form the two major access points. A focus on pedestrian-friendly walkability has resulted in an increase of new stores and restaurants.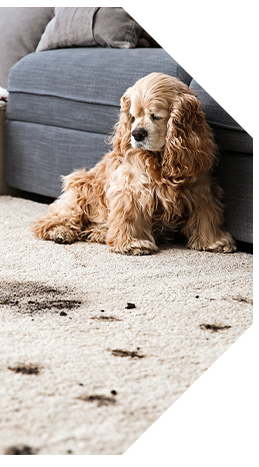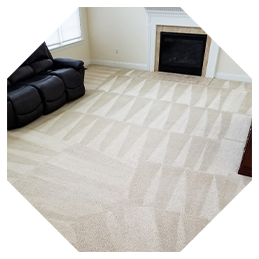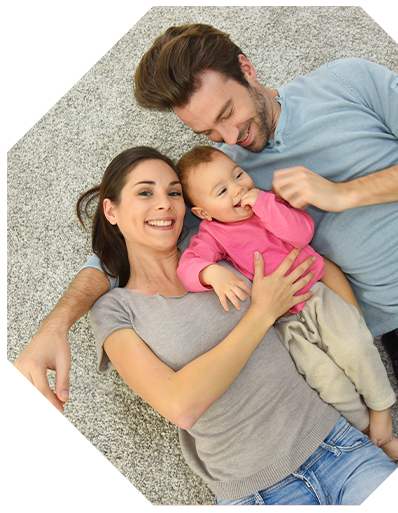 Things To Do In Ferndale MI
If you live in Ferndale, happen to be visiting, or are simply passing through the area, you'll be pleasantly surprised to find ample amenities and activities. Check out these local favorites: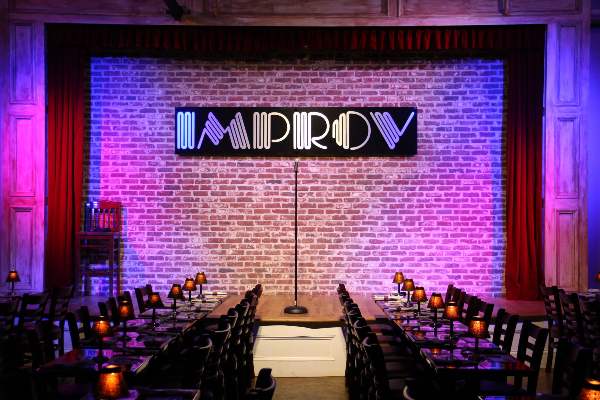 If you don't feel like driving into Detroit to attend a comedy club, Go Comedy! Improv Theater has you covered. Stop in for stand-up comedy routines. This venue is frequently complimented for its intimate setting, superior acoustics, and delicious food and beverage options.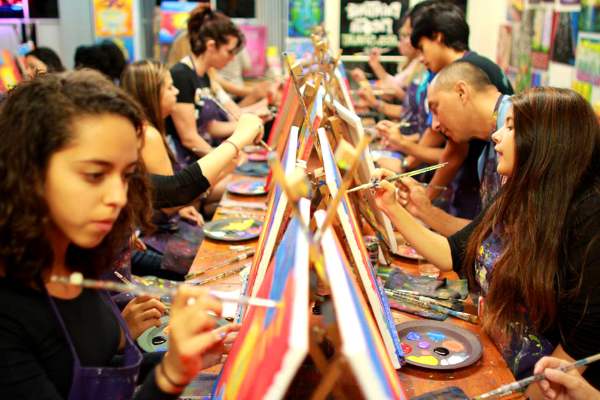 For a relaxing activity that is also adult friendly, try Painting with a Twist. These BYOB instructor-lead painting sessions guide you through the creation of your very own masterpiece. This is perfect for a date, night out with friends, or as a surprise for the budding artist in your life.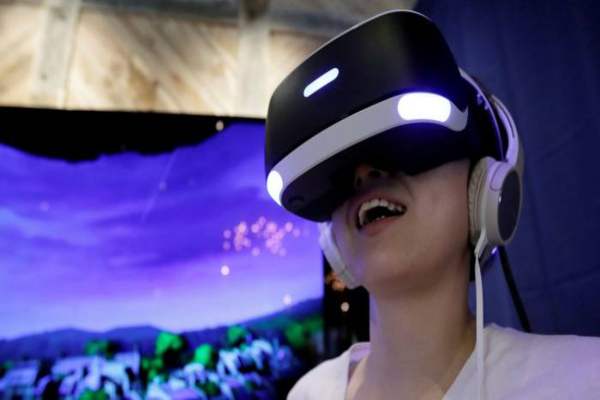 VR+ Zone is a real blast! Head here with the whole family for an ultimate virtual reality gaming adventure. You'll be able to play interactive games that make you feel as if you are really in the game. This attraction is sure to thrill and entertain with its immersive nature.
Ferndale MI Carpet Care & Repair Services
1 Stop Carpet Care is proud to serve the citizens of Ferndale MI. Our services include carpet cleaning, carpet stretching and repair, furniture upholstery cleaning, tile cleaning services, odor removal, and water damage restoration. Click below to learn more about each service.
You want your carpets to look as good as they possibly can. Professional carpet cleaning services from 1 Stop Carpet Care can help you achieve this goal. Our methods remove dust, allergens, spots, and stains.
Carpet stretching and repair is an effective and efficient manner for working out the kinks and wrinkles that develop in carpet over time. This helps to ensure dust and allergens do not lodge themselves into compromised areas of the carpet.
Your furniture receives daily abuse and wear and tear. Our expert furniture upholstery cleaning services maintain the aesthetic and quality of your pieces. We leave furniture looking like new!
Let's face it -- nobody wants to do DIY tile cleaning. Save yourself the work and hire a professional tile cleaning services provider such as 1 Stop Carpet Care. We remove the dirt and grime for a spotless appearance.
Urine, smoke, dander, and other smells can be annoying to sniff everyday. For intrusive odors that just won't stop, you need effective odor removal deodorization services. We offer this service to clear the air and improve air quality.
Water damage necessitates a quick response to prevent further damages from arising. We offer 24/7 water damage restoration by way of our sister company, ERSI. Call us day or night for immediate help.