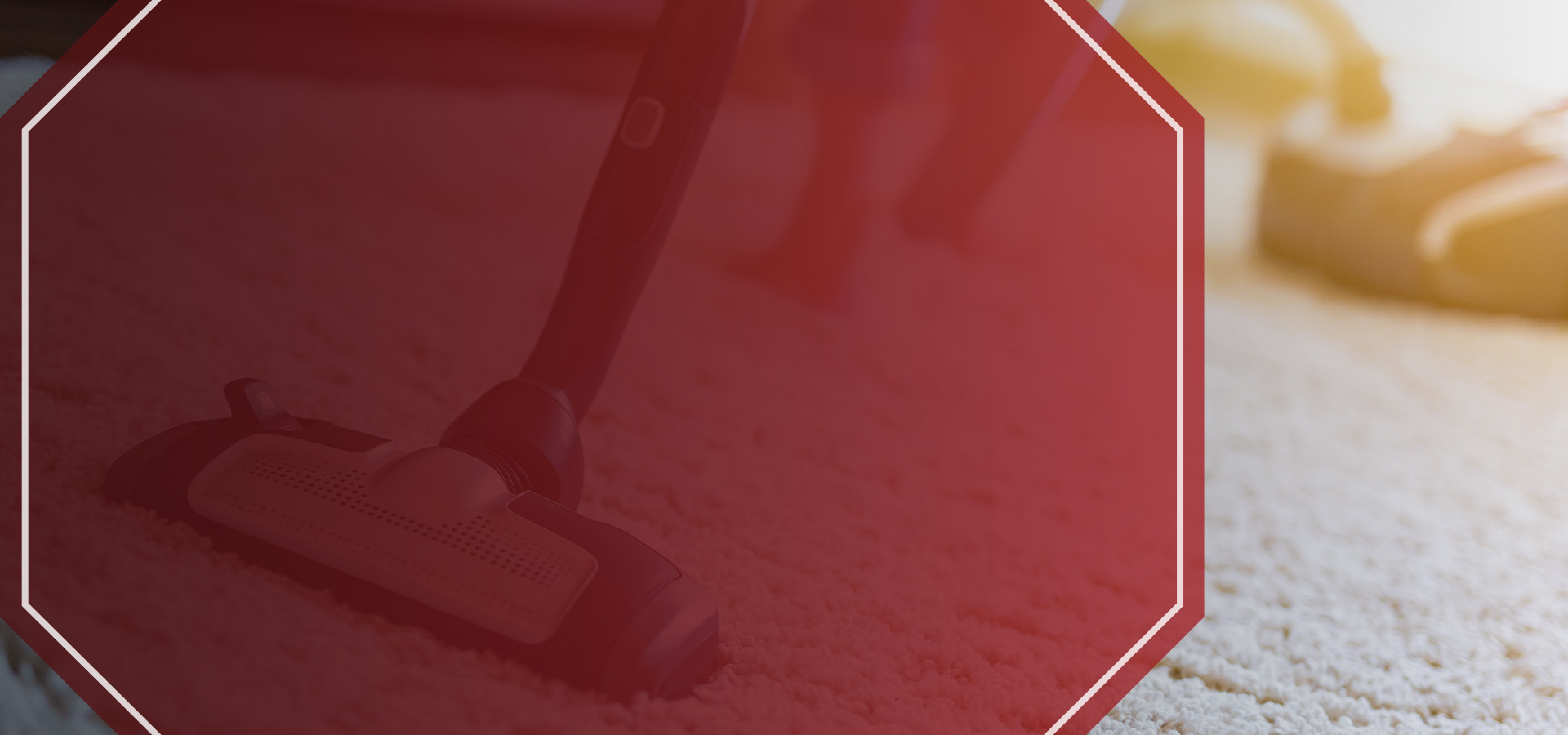 Tile Cleaning Services in Novi
Let Us Handle All Your Tile Cleaning Needs
Over time, the grout surrounding floor tiles gets dirty. Bits of it can loosen up and break free, leaving areas around the tiles unsecured. This leaves cracks for debris and other items to take residence there or for the chance for the tiles to shift from their original spots. In order to extend the life of the floor tiles, it's important to have the tiles and grout cleaned with professional tile cleaning services. Upon inspection, any damaged sections of the grout should then be removed and fresh caulk should be applied in its place.
While regular cleaning and upkeep may help maintain the look of the tiles, household cleaning supplies and a little elbow grease aren't enough to get a deep cleaning. Powerful machines are needed to pressure wash the tiles and release the dirt from the porous material every so often. Doing so leaves the tiles and grout clean, not just on the surface, but even well below it. It reaches the parts of the tiles that cleaning supplies just can't accomplish.
1 Stop Carpet offers Novi tile cleaning for commercial and residential customers in and around Novi, Michigan. Contact us today to learn more about how we can help you!
Schedule your appointment today using our convenient online scheduler!
Book Now "Very impressed with this company and their employees. I've used 5 different carpet cleaners but these are the best."

- Fonda S.

"One Stop Carpet Care is a fantastic company. Eric did a great job stretching our family room carpet. We are VERY pleased with the results!"

- D.B.

"Very professional, state-of-the-art equipment, and easy to get ahold of.. Day or night.. They always follow up. Have been a client since 2011"

- Billy M.
Specialized Tile Cleaning Services by Professionals
Our technicians specialize in cleaning tile floors using high-end steam cleaning equipment. If sections of the grout have dried out and cracked, our techs can repair them and create a floor that looks brand new. Broken tiles can also be replaced if you happen to have extra matching tiles on hand. At 1 Stop Carpet, we also clean bathtubs to remove dirt, mildew, and rust. Our professionals are able to get the tiles to look like new and caulk any of the grout that can't be cleaned with the steam cleaner.
Our highly trained professionals use the same powerful machine designed for deep carpet cleaning, except we swap out the attachments when cleaning tiles. The brisk motion of the brush paired with the high-water pressure creates a powerful cleaning system that goes below the surface. Tile repair and installation is detailed work and is best left to our professionals. At 1 Stop Carpet Care, customer satisfaction is our #1 goal. When we complete this service, the outcome is beautifully clean tiles and happy customers.
Get Your Tile Sparkling Again
You will love the difference that a deep cleaning and re-caulking can make. This service can be done in as little as an hour, but makes an unbelievable difference in the appearance of your tile flooring or bathtub tiles.
Schedule your appointment today! Call (248) 278-7617 and ask about our tile cleaning services in Novi.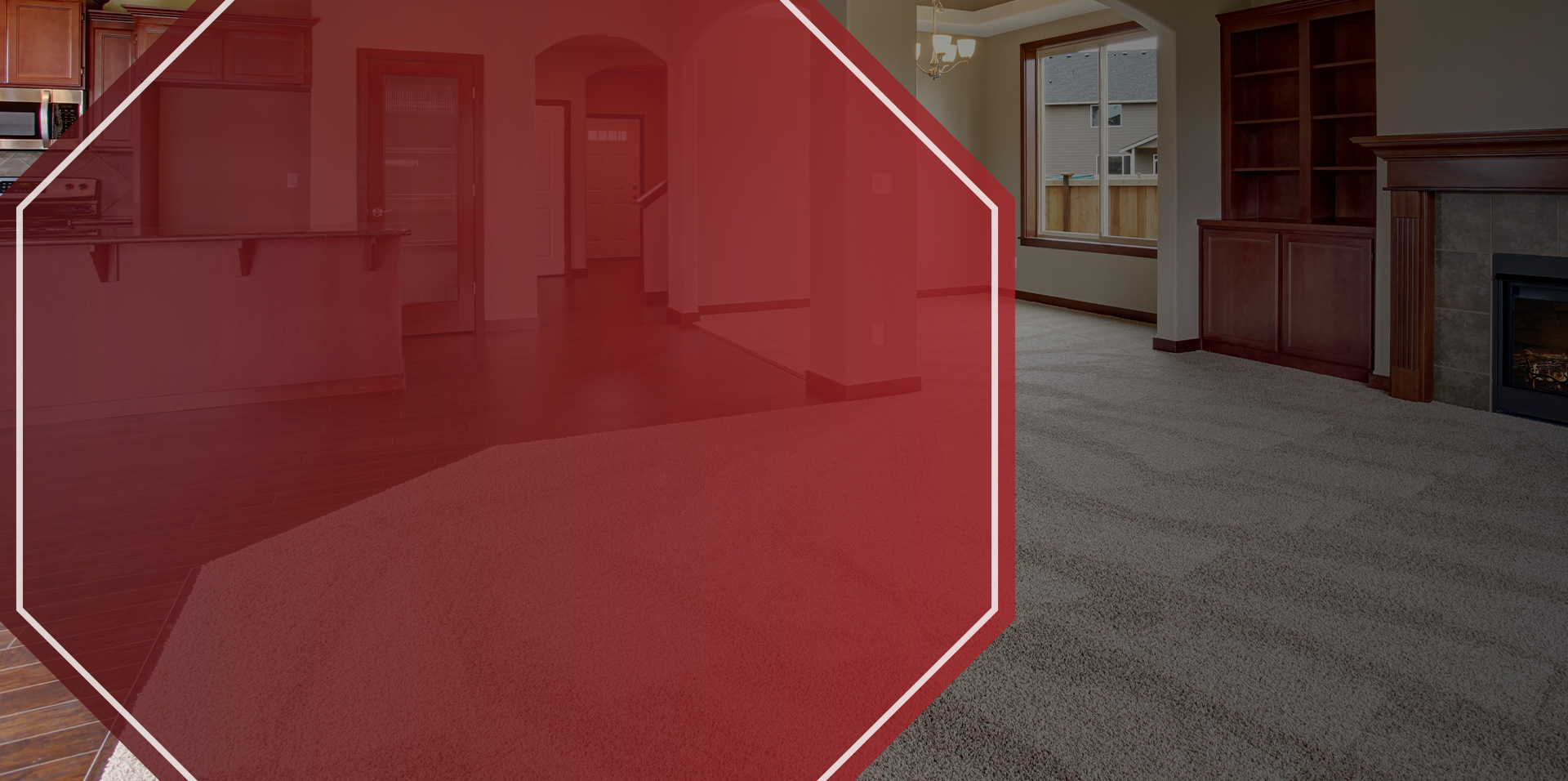 Why Choose 1 Stop Carpet Care?
Above & Beyond Customer Service

Quality Service Guaranteed

Phenomenal Reputation & Online Reviews

Over 20 Years of Experience