 Carpet Cleaning in Canton, MI
Professional Carpet Cleaning Services for YOur Home
1 Stop Carpet Care is proud to serve the citizens of Canton MI. Our services include carpet cleaning, carpet stretching and repair, furniture upholstery cleaning, tile cleaning services, odor removal, and water damage restoration. Click below to learn more about each service.
A Brief History of Canton MI
When the Erie Canal opened in 1825, it brought settlers from New England to the area. The settlers found the area to be perfect for farming and average family farm boasted six or eight milk cows, hogs for marketing, chickens for eggs / meat and a few sheep.
Just ten years later, in 1834, Canton became a Michigan township. After Washington D.C. had decreed that names for new townships could not use an existing name, Canton was named after a city in China and remains the only community in the area with its original Chinese name.
Canton's population increased to 5,300 by the 1960's and had developed into the "Sweet Corn Capitol of Michigan" due to it's corn industry that was set up to fuel the successful dairy industry in the area.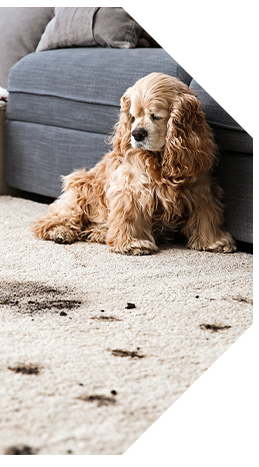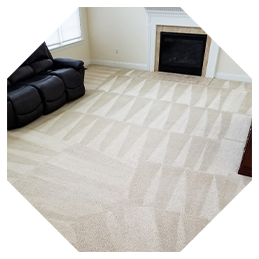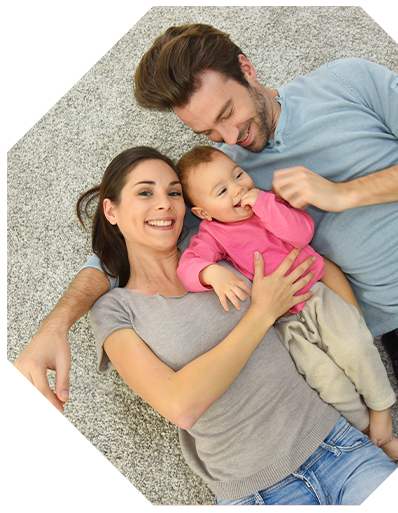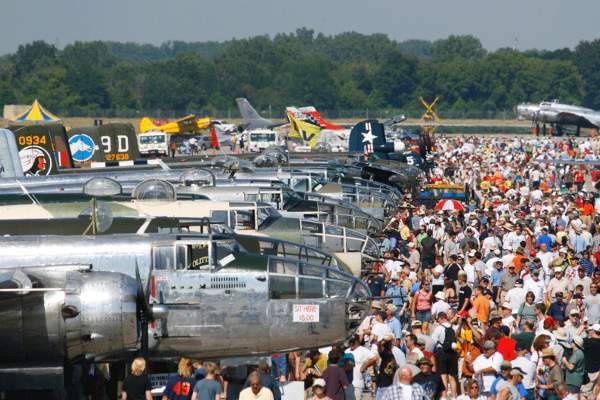 The Yankee Air Museum is an aviation museum located at Willow Run Airport in Canton Township, Michigan. The museum has a small fleet of flying aircraft and a collection of static display aircraft outdoors.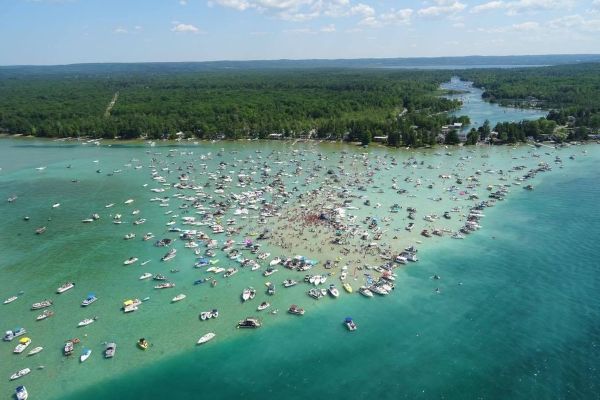 Belleville Lake is a fresh water artificial reservoir that is located mostly within Wayne County MI. The lake was created from the construction of the French Landing Dam and Powerhouse along the Huron River in 1925.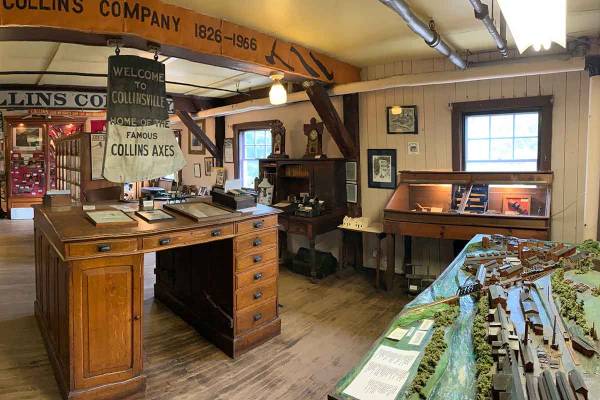 A small group of Canton residents began meeting in 1975. Within two years, the Society had acquired the use of the Canton Center Schoolhouse and renovated it to become the Canton Historical Museum.
Canton MI Carpet Care & Repair Services
Some of our carpet services include: