 Exploring Livonia MI
Livonia MI is a relatively large suburb sitting just 20 miles west of downtown Detroit and only 2 miles from the city limits. With a population of right around 95,000, this city has plenty to offer all on its own. As is typical for much of the area, the major employers in Livonia MI are Ford, local hospitals and the public schools.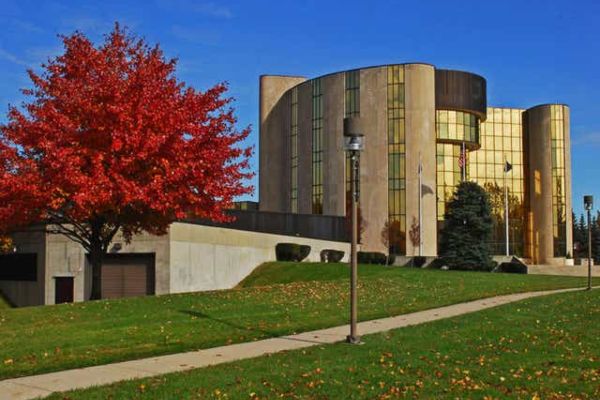 A Brief History of Livonia MI
Like much of southeast Michigan, this area was once heavily populated by various Native American tribes. Once the majority of these original inhabitants were pushed out, there were a stream of settlers that came from the New England area to make it their own. This is most evident in the name Livonia MI which was borrowed from a city in New York where many of the new settlers had migrated from.
In the mid-1800's the area became a stop alongside the Lansing, Detroit and Northern Railroad, which established a post office and resulting jobs, businesses, and housing.
The city became incorporated in 1950, allowing residents to gain tax revenues from the Detroit Race Course, a large local standardbred horse racing track.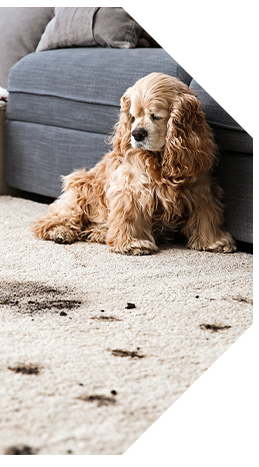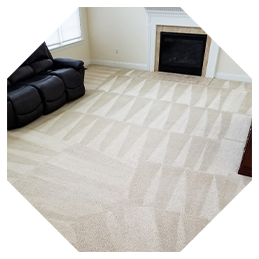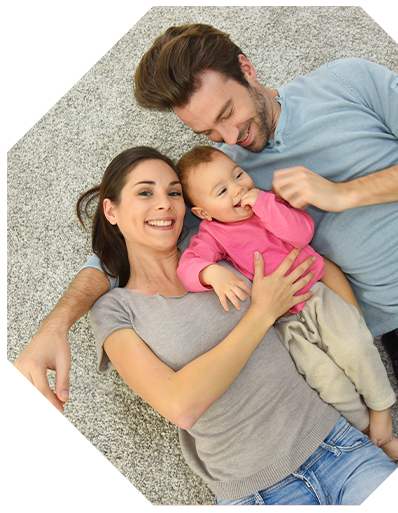 Michigan's first and largest Craft & Antique Mall, you'll find 400+ dealers offering everything from Handcrafted items, Gift Lines, Vintage, Retro & Repurposed, Antiques, Artist Creations, and so much more.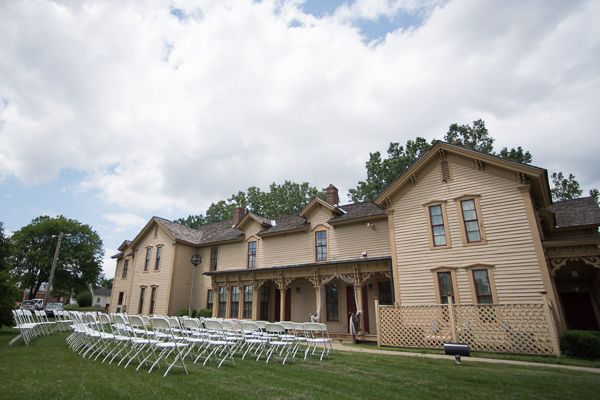 The historic farmsite known as Greenmead was purchased serves as a legacy of Michigan's agricultural heritage. This 95-acre parksite was the 1820's homestead of Michigan pioneer, Joshua Simmons.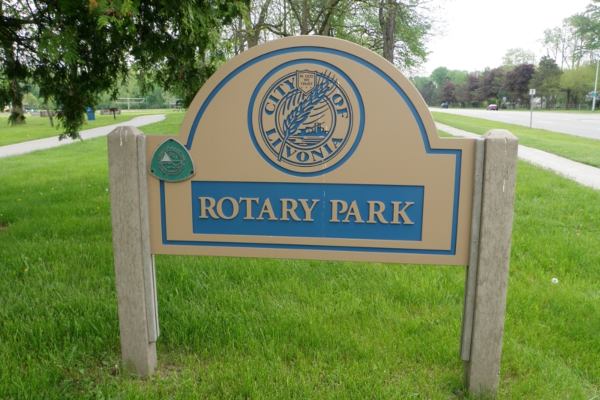 Rotary park has everything for the family outing, from playground attractions, picnic areas with barbeque grills, baseball fields and tennis courts, volleyball and walking paths. It is known for the nature trails that wind through the rear of the park.
Livonia MI Carpet Care & Repair Services
If your carpets are looking dirty or have a certain undesirable smell, call 1 Stop Carpet Care for professional commercial and residential carpet cleaning services in Livonia MI.
Our carpet stretching and repair services return your carpet to the original condition that can transform your Livonia MI home. Contact us today to learn more about this service.
Our cleaning services don't stoop at your carpets. Our furniture upholstery cleaning services remove spots, spills, stains, and allergens. Your furniture will look like-new when we finish.
Tile cleaning is a job best left for the professionals who have the equipment and training for the job. We are your solution for tile cleaning services jobs big or small. Call us today to schedule an appointment.
Carpets and upholstery can start to smell over time. Our odor removal deodorization services eliminate tough odors at the source. Even the worst malodors are no match for our deodorization process.
If your Livonia MI home or business property has been damaged by a water related disaster, give us a call. We offer 24/7 emergency water damage response.