 Carpet Cleaning in Livonia, MI
Professional Carpet Cleaning in Livonia MI> 1 Stop Carpet Care is your trusted carpet cleaning Livonia MI company. Call us for quick and convenient carpet cleaning services.
Carpets need to be cleaned regularly in order to prolong their lifetime while also keeping your home or business property looking, feeling, and smelling good. Finding a local carpet cleaning company that is capable of caring for your carpets can make a big difference in the longevity and appeal of your carpets. 1 Stop Carpet Care provides comprehensive carpet cleaning in Livonia MI.
1 Stop Carpet Care prioritizes your satisfaction, hitting all soiling and stains. Best of all, we offer the best value for your money with package deals and a commitment to removing tough stains and odors.
The Benefits of Carpet Cleaning Livonia MI
Carpet cleaning Livonia MI is accompanied by the obvious benefits of a hygienic, fresh feel. But are you aware of the intangible benefits of carpet cleaning services? Some of these benefits include:
Promoting A Healthy Environment
Lowers Allergies
Saves on the Cost of Carpet Replacement
Prolongs the Life of Carpet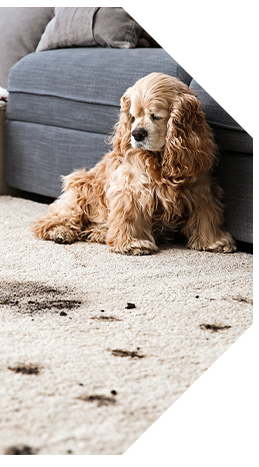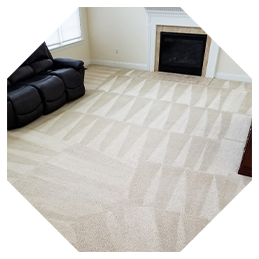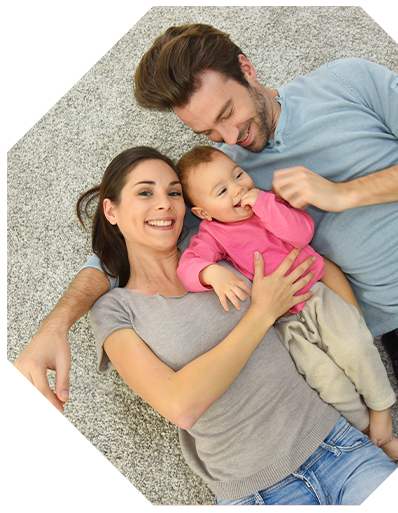 The Carpet Cleaning Livonia MI Process
1 Stop Carpet Care has experience with all types of carpet and spaces. Our team of carpet cleaning experts are able to help restore your carpets by using our carpet cleaning process:
Pre-Carpet Cleaning Livonia MI Inspection – our first step in the process is to have our carpet cleaning technicians perform a visual inspection of carpeted areas. This spots stains, soiling, and high foot traffic areas.

Pre-Cleaning and Spot Treatment – once the inspection is complete, our team will prepare the area for cleaning. To accommodate for the carpet cleaning process and protect your belongings, furniture is moved for vacuuming. This also allows us to pre-treat spots and stains.

Hot Water Extraction – there are many methods of carpet cleaning, but our team utilizes the hot water extraction method. This method eliminates dirt and debris. Suction dries the carpet in a few hours.

Final Inspection – we complete a final walk-through to ensure you are completely satisfied.
Commercial Carpet Cleaning Services in Livonia MI
It may seem like a small thing, but dirty or smelly carpets can be eating into your success and profits. Commercial carpets, by nature, are subject to frequent traffic and potential stain accidents, so working together with a professional carpet cleaning company can be a great way to maintain not only clean carpets, but prolong the life of those carpets.
1 Stop Carpet Care offers comprehensive commercial carpet cleaning to business owners in and around Livonia MI . Our commercial carpet cleaning services ensure that your carpets stay clean and smell great year round. Commercial carpet cleaning services in Livonia MI take care of the allergens, pathogens, dirt, dust, and other debris that your office vacuum can't reach.
Carpet Deodorization Services
1 Stop Carpet Care also employs a deodorization process that sanitizes and deodorizes the carpet. This eradicates problem odors, bacteria, viruses and fungi from commercial spaces of any use. A bacteria and odor-free environment protects your property and your clients. Call 1 Stop Carpet Care to upgrade your approach to carpet deodorization.
Livonia MI
Livonia MI is a relatively large suburb sitting just 20 miles west of downtown Detroit and only 2 miles from the city limits. With a population of right around 95,000, this city has plenty to offer all on its own. As is typical for much of the area, the major employers in Livonia MI are Ford, local hospitals and the public schools.