 Your carpeting and upholstery are in constant use, so, naturally, they're going to attract dirt, show stains, and begin to wear down. It's also natural to not enjoy the way that your carpeting looks as time passes. At 1 Stop Carpet Care, we're here to help restore your home's most high-use surfaces, making them look and feel like new again. Our specialized cleaning, deodorizing, and restoration services target the areas on your property most prone to stains, wear-and-tear, and fading, allowing you to breathe new life into your home or business after just one visit from our trained and experienced technicians. With our commitment to 5-star service, you can always count on 1 Stop Carpet Care to make your service stress-free and successful from start to finish.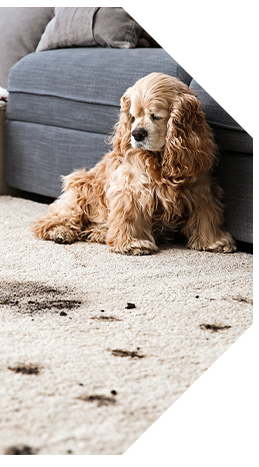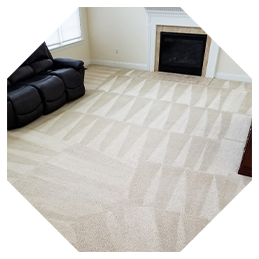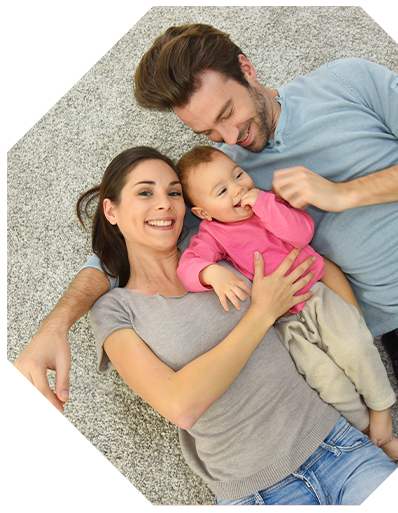 Proudly Serving Local Homes & Businesses
1 Stop Carpet Care has a wide service area to best serve our local customers. If you are in any of the following areas, contact us for service:
Contact 1 Stop Carpet Care Today!
At 1 Stop Carpet Care, we are well known for our professionalism and high-quality services. You can trust that we'll be upfront with you about how we can help and what you need to restore your carpets and your peace of mind. Your satisfaction is our top priority, and that's why we'll arrive when we say we will, work quickly and cleanly, and handle your job as efficiently as possible. We'll walk through the space with you before cleaning and make sure you're completely satisfied with thorough inspection and follow up after your service. Our goal is to hold ourselves to the highest standards, and we're pleased to see that our customers think so too!
See what our trained, experienced, and committed professionals can do to transform your property – call (248) 278-7617 for a free estimate.