 Exploring Southfield MI
Southfield MI rests in Oakland County, Michigan and has a population of more than 73,000 individuals. Southfield shares a border with Detroit, which lays just to the south of the city. Lathrup Village exists within Southfield's city limits as an autonomous enclave.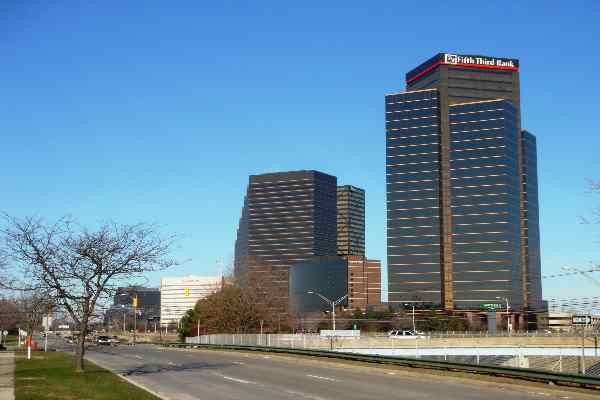 A Brief History of Southfield MI
Southfield came to fruition upon its settlement by John Daniels in 1823. The first residents arrived from neighboring areas such as Birmingham and Royal Oak, Michigan, in addition to New York and Vermont. Originally, the area was named Ossewa Township, however the named was changed a few weeks later to Southfield Township. A post office was built in 1833, followed by a town hall in 1873.
Southfield remained part of the Southfield Township until 1958 when it incorporated as a city. This was done in an effort to prevent annexation by the City of Detroit.
Today, you can find the Southfield Town Center complex which is home to five connected office buildings. Of those, 3000 Town Center reaches heights of 402 feet, making it the second-tallest building in Michigan outside of Detroit.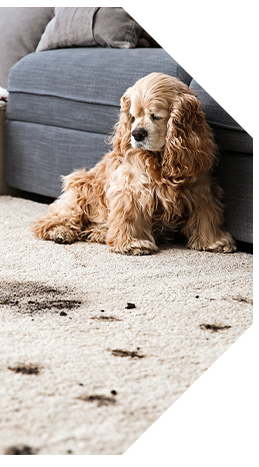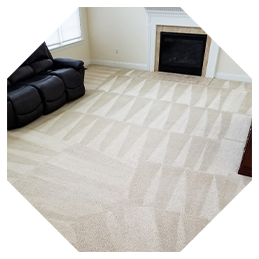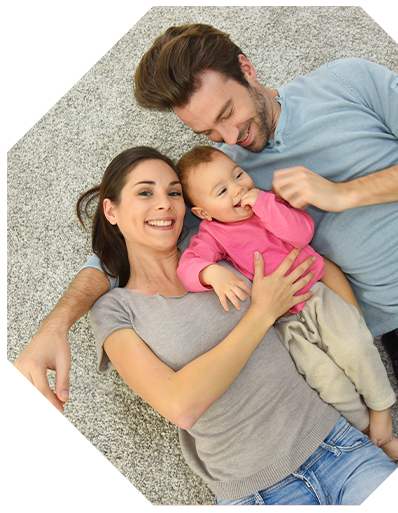 Things To Do In Southfield Michigan
If you live in Southfield MI, happen to be visiting, or are simply passing through the area, you'll be pleasantly surprised to find ample amenities and activities. Check out these local favorites: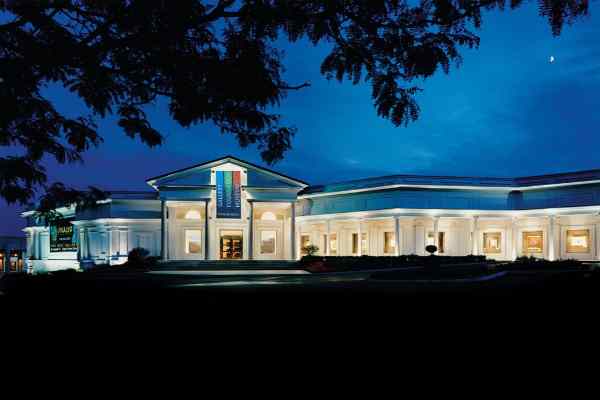 Park West Gallery saw its establishment in 1969 by way of Albert Scaglione. Today it spans more than 63,000 square feet and features historic Renoir paintings in addition to more contemporary artists.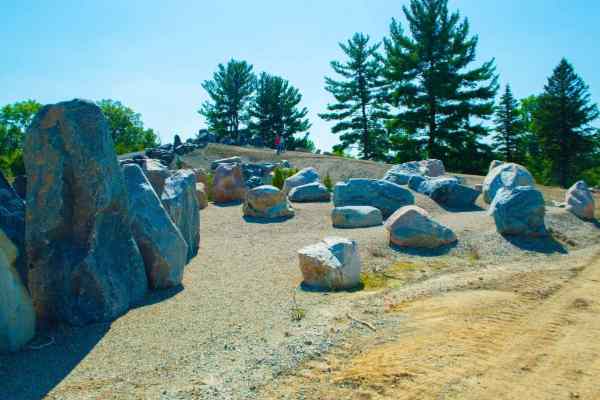 The Carpenter Lake Nature Preserve occupies 42 acres of woodlands, wetlands, and meadows. Carpenter Lake offers a wonderful and serene spot to take in the wildlife.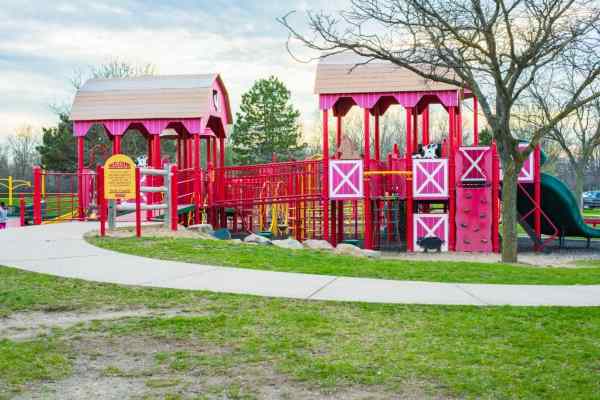 Inglenook Park provides a great spot for the kids to play at the playground. Stop by to have some fun in the sun and burn off some energy. Inglenook Park can be found on 12 Mile Road.
Southfield MI Carpet Care & Repair Services
1 Stop Carpet Care is proud to serve the citizens of Southfield MI. Our services include carpet cleaning, carpet stretching and repair, furniture upholstery cleaning, tile cleaning services, odor removal, and water damage restoration. Click below to learn more about each service.
Carpet easily shows signs of wear and tear, as well as spots and stains over time. Combat these issues with professional carpet cleaning services in Southfield MI. Call us today to book an appointment.
Wrinkles in the carpet create a trip hazard and collect dirt and allergens. We provide carpet stretching and repair in Southfield MI to keep your carpets in great condition and eliminate spots for dust to hide.
You want your furniture to look its best, especially when you have guests in your home. We can help with this task by providing furniture upholstery cleaning services. Call 1 Stop Carpet Care to fix spots, stains, and dust.
Tile cleaning is a touch and challenging job that is rather labor intensive. Save yourself the hassle by calling 1 Stop Carpet Care for tile cleaning services. We provide services in all of Southfield MI.
Stinky odors can be a real headache, especially when nothing seems to alleviate the stench. Our odor removal deodorization services find the origin of the aroma before completely combating the smell.
Water damage needs a proper response to prevent secondary damages such as structural collapse and mold. Call 1 Stop Carpet Care to begin 24/7 water damage restoration by way of our sister company, ERSI.