 Carpet Cleaning Southfield, MI
Professional Carpet Cleaning in Southfield, MI
1 Stop Carpet Care is your trusted carpet cleaning Southfield MI company. Our professionals handle jobs of all sizes and soiling to help your home or business look its best.
Have you noticed that your Southfield MI property's carpets aren't looking as fresh as they could lately? If so, it is time to give 1 Stop Carpet Care a call for carpet cleaning Southfield MI. With highly trained experts, advanced carpet cleaning technologies and methodologies, and a commitment to your satisfaction, it is no surprise that we are the most trusted Southfield MI carpet cleaning company.
1 Stop Carpet Care is dedicated to providing expert Southfield MI carpet cleaning services. Each of our services is eco-friendly, pet-friendly, and child-friendly to leave your carpets in better condition without negatively impacting the space or its inhabitants. Call now to schedule a cleaning.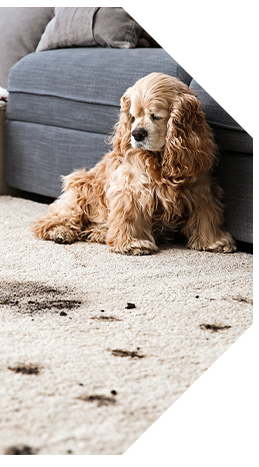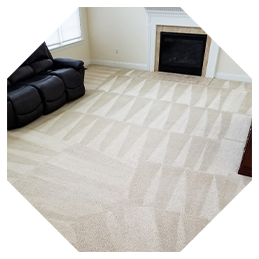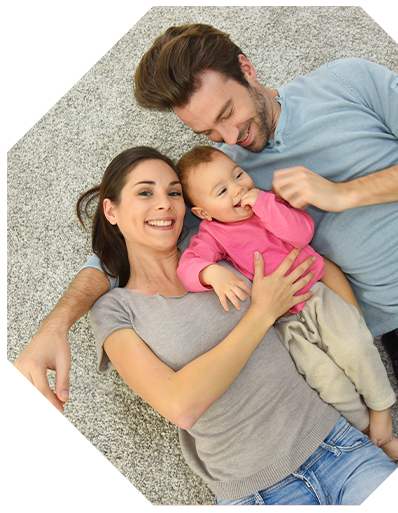 Southfield MI Carpet Cleaning Company
You don't want to work with just any carpet cleaning company. Rather, you need a professional crew that takes your unique needs into consideration. 1 Stop Carpet Care does that when we complete carpet cleaning Southfield. An initial inspection of the carpets to be cleaned identifies concerning stains, odors, discoloration, and high traffic areas.
As your local carpet cleaning company in Southfield, we work for you to remove dirt and debris deep from within the fibers. Hot-water extraction makes this possible, and in turn, minimizes wear and tear while extending the useful life of carpet.
The Carpet Cleaning Southfield Process
1 Stop Carpet Care adheres to a trusted process when cleaning residential and commercial carpets in Southfield MI. The carpet cleaning Southfield process includes:
Pre-Carpet Cleaning Inspection – Our carpet cleaning Southfield technician inspects carpeted areas to pinpoint heavy soiling and areas of high foot traffic.

Pre-Cleaning and Spot Treatment – If needed, we will move furniture to make room to vacuum any solids off the carpet's surface. Stains are spot treated.

Hot Water Extraction – the hot water extraction method lifts dirt and debris out of the fibers while suction technology dries the carpet in a matter of a couple of hours.

Final Carpet Cleaning Southfield Inspection – A final walk-through ensures you are completely satisfied with our work.
Residential & Commercial Carpet Cleaning Services in Southfield
While other carpet cleaning Southfield companies only do commercial or residential carpet cleaning, we are different. Count on 1 Stop Carpet Care for both residential and commercial carpet cleaning needs. Our commercial carpet cleaning services help you maintain a clean, fresh look and feel for your space.
Commercial carpet cleaning services rid the carpet of allergens, pathogens, sand, dirt, dust, and other debris. We don't miss any solids, spots, or stains — a touch that goes a long way in presenting an aesthetically appealing space to your clients. Call 1 Stop Carpet Care for commercial carpet cleaning services today.
Southfield MI
Southfield MI rests in Oakland County, Michigan and has a population of more than 73,000 individuals. Southfield shares a border with Detroit, which lays just to the south of the city. Lathrup Village exists within Southfield's city limits as an autonomous enclave.