 Exploring Troy MI
Located in the northern suburbs of the Detroit metropolitan area, Troy MI is close enough to the buzz and entertainment, yet also far enough out to enjoy a peaceful family atmosphere. With a population of over 87 000 residents, Troy is the most populous city in Oakland County, Michigan. It has a good reputation all over the United States, as it has won various awards through the years, such as the Safest City in Michigan, in addition to being listed among the best places as well as one of the most affordable.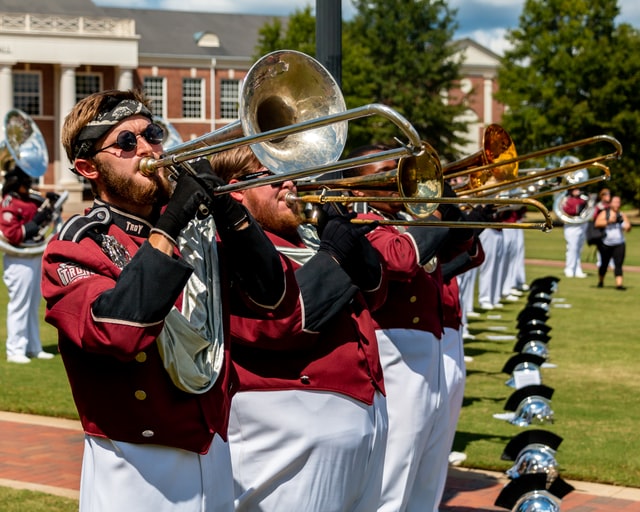 A Brief History of Troy MI
Troy MI, was firstly mentioned in land purchase records in 1819, which became Troy Township in 1827. The majority of its early settlers were from New York, which resulted in it being named Troy, like Troy, New York. The township became a fully-fledged city in 1955, but only after parts of the township became parts of other cities like Birmingham.
Interestingly, a beaver is the symbol of the city, which resulted in beaver statues being erected all over the city for the 50th anniversary of the city.
Troy is currently one of the major business centers in Michigan, rivaled only by Detroit, as it is home to multiple major companies like: Anchor Bay Entertainment, Dayco, ThyssenKrupp USA, HTC Global Services, and others.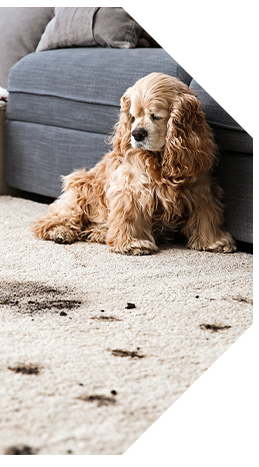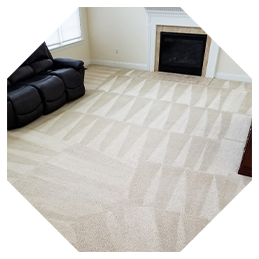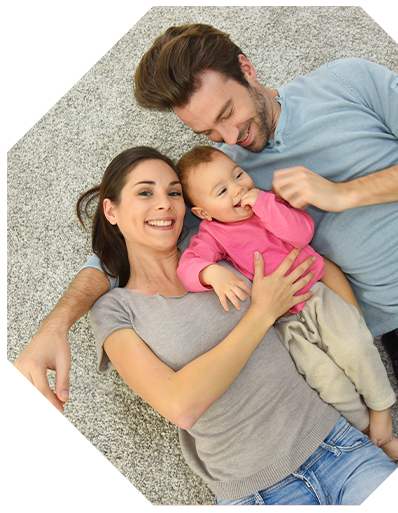 If you live in Troy, MI, happen to be visiting, or are simply passing through the area, you'll be pleasantly surprised to find ample amenities and activities. Check out these local favorites: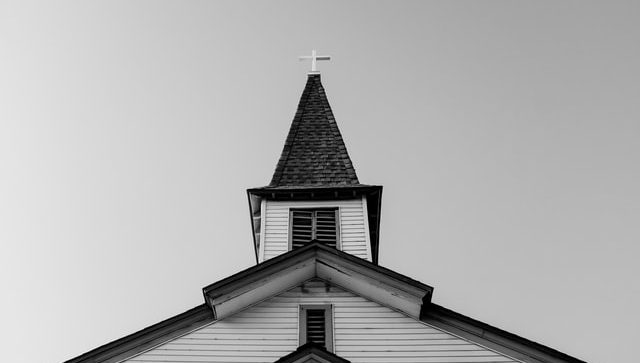 Home to the entire history of Troy, this museum contains historic houses, churches, photos, stories and antiques from the rich history of Troy. The Village also offers interactive content like blacksmithing classes.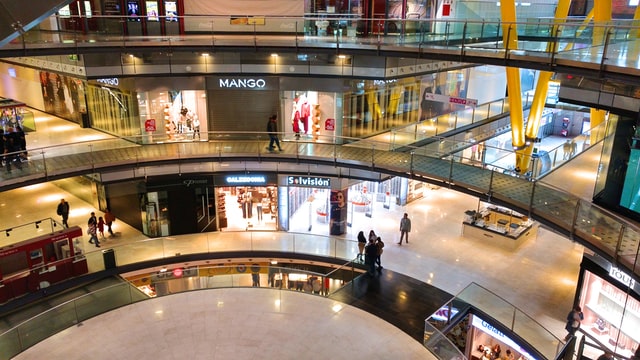 This luxury mall is known state-wide. Its wide array of stores, restaurants and amenities is a constant source of entertainment. Spreading over 3 floors, it is a home to 160 stores. Something can be found for everyone.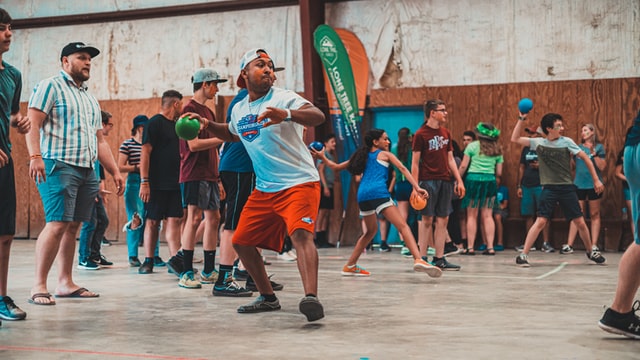 AirTime provides entertainment for people of all ages. Kids to grownups enjoy spending their day in this entertaining game park. Playing basketball or dodgeball while on a trampoline is quite the unique experience and is only a fraction of the activities on offer.
Troy MI Carpet Care & Repair Services
1 Stop Carpet Care is proud to serve the city of Troy MI. We offer carpet cleaning, carpet stretching and repair, furniture upholstery cleaning, tile cleaning services, odor removal, and water damage restoration services. You can click below to learn more about each of these services.
If you could put your carpet next to a brand-new version of it, you would be shocked. The stains and spots can be cleaned at home, but never quite the same as when cleaned by professionals. 1 Stop Carpet Care is a professional carpet cleaning service in Troy MI.
Carpets can over time get wrinkled up and develop persistent folds. With our carpet stretching and repair services, your carpet will get back to its original condition. Not only will it be fully functional again, but it will look brand new again in your Troy MI home.
Furniture can quickly lose its new look. We use it frequently, our pets sit on it, kids play on it. That is why we offer furniture upholstery cleaning services to remove spots, spills, stains and allergens to achieve that pristine look and feel.
Cleaning tiles can be back-breaking work. Why struggle when you can hire a professional tile cleaning service company in Troy MI? We are your 1 Stop solution for tile cleaning services, both big and small. Call us today to book your appointment.
Constant odor can be a real nuisance whether it is your home or business. It can turn back clients and guests and make your own experience very unpleasant. Our odor removal and deodorization services eliminate the toughest odors.
Water damage requires immediate professional response in order to prevent further building material damage and mold. You can call 1 Stop Carpet Care 24/7 for water damage restoration in Troy MI, through our sister company ERSI.