 Professional Carpet Cleaning in Troy MI
1 Stop Carpet Care is your trusted carpet cleaning company in Troy MI. You can call us for quick and quality carpet cleaning services.
It is not easy to find a local, trustable carpet cleaning company that will take proper care of your carpets. 1 Stop Carpet Care provides all the carpet cleaning services your Troy MI carpets might need. We do our best to ensure your home or business looks its best. Our carpet care technicians are detail orientated, using advanced stain removal methods and techniques to go beyond the surface.
1 Stop Carpet Care puts your satisfaction as priority, working hard to get to all the stains. Not only do we offer high quality service, but also the best value for your money with our package deals. We commit to removing all the tough stains and odors.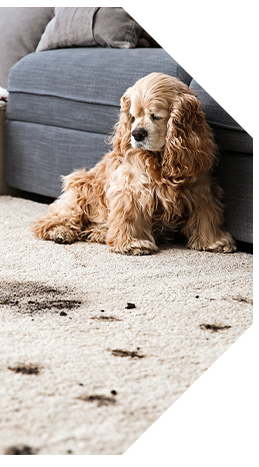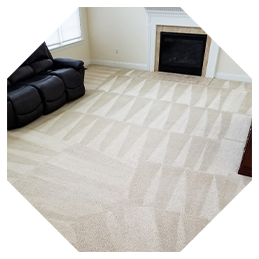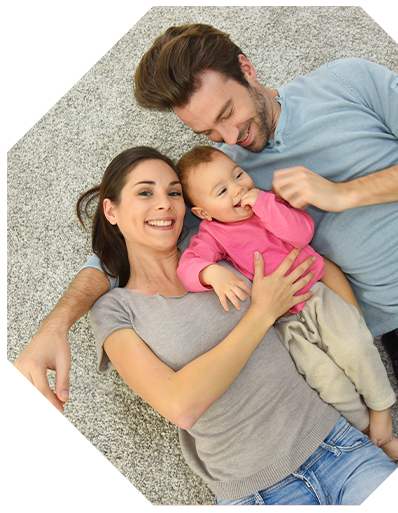 Your Trusted Troy MI Carpet Cleaning Company
Each and every home or business is unique. That is why we take special care and attention with every carpet we clean. We take your property and inhabitants into consideration when deciding how to provide the best carpet cleaning service for you. 1 Stop Carpet Care treats your Troy MI property and carpet like it is our own.
We will firstly inspect your carpet to pinpoint stains, odors, discolorations, and high traffic areas to target with our hot-water extraction. Our carpet cleaning crew in Troy will then be sent in to start the cleaning process using advanced methods. We ensure that all the dirt and debris are lifted out to provide you with a great look and feel. Carpet cleaning Troy takes out the dirt, oil and grime that accumulates from everyday use. You can count on us to leave your carpet looking brand new.
The Benefits of Carpet Cleaning Troy
Carpet cleaning for your Troy carpet is accompanied by the obvious benefits of a hygienic, fresh feel. But were you aware that there is a whole list of intangible benefits of carpet cleaning services? Some of those are:
Promoting A Healthy Environment

Lowers Allergies

Saves on the Cost of Carpet Replacement

Prolongs the Life of Carpet
The Carpet Cleaning Troy MI Process
1 Stop Carpet Care has experience with all types of carpets, whether it is commercial or a private property. We are your trusted Troy carpet cleaning service. This means we leave the space spotless with the carpet cleaning Troy process:
Pre-Carpet Cleaning Troy Inspection – the first step is for our carpet cleaning technicians to perform a visual inspection of carpeted areas. This spots stains, soiling, and high foot traffic areas.

Pre-Cleaning and Spot Treatment – to accommodate for the carpet cleaning process and to protect your belongings, your furniture is moved while we vacuum. This also allows us to pre-treat spots and stains.

Hot Water Extraction – The hot water extraction method eliminates dirt and debris. This advanced method leaves no stain behind. The carpet is then dried within a couple of hours through suction.

Final Inspection – We complete a final walk-through to ensure you are completely satisfied.
Commercial Carpet Cleaning Services in Troy MI
Nothing can derail a business deal like bad odor, or dirty carpets. Would you want to be a customer to business that doesn't take care of its own business space? Commercial carpets are regularly subjected to frequent traffic and stain accidents.
1 Stop Carpet Care offers commercial carpet cleaning in Troy MI to surrounding businesses. We want to help our community, and that includes your Troy MI business. When you hire us for commercial carpet cleaning services, you can rest assured that we will tend to all the details necessary to provide your carpet with a top look and feel. We take special precautions, so our customers are always happy with the hygienic appearance of their carpets. Commercial carpet cleaning services in Troy Mi take care of allergens, pathogens, dirt, dust, and any other debris that your office vacuum just can't reach.
Carpet Deodorization Services
1 Stop Carpet Care uses an advanced deodorization process that not only deodorizes but also sanitizes the carpet. This eradicates odors, bacteria, viruses, and possible fungal growths from commercial spaces of any use. The bacteria and odor-free environment protects your property and your clients. Call 1 Stop Carpet Care to take your approach to a healthy work environment to the next level.
Troy MI
Troy, MI is in Oakland County, Michigan. It is just north of Metro Detroit and is regularly awarded as one of the best locations to live in the United States. It is the largest city in the county, and provides a family friendly, amenity free environment.