 Carpet Cleaning Northville, Mi
Professional Carpet Cleaning in Northville, Michigan
1 Stop Carpet Care is your local, trusted carpet cleaning Northville company. Our experience in the carpet cleaning services industry has kept area homes and businesses clean for many years. Call 1 Stop Carpet Care today to schedule carpet cleaning Northville services.
1 Stop Carpet Care has set itself apart from other carpet cleaning Northville services. With IICRC certification and a penchant for removing even the toughest spots, stains, spills, and odors, our team takes pride in our work. We have refined our carpet stain removal methods and techniques to leave your property in better condition than we found it. You'll be feeling and breathing better in no time at all! Carpet cleaning Northville is accomplished with hot water extraction and a safe cleaning solution that is sure to impress.
1 Stop Carpet Care gets your carpets the cleanest, provides the best value, and works to ensure every property owner is completely satisfied.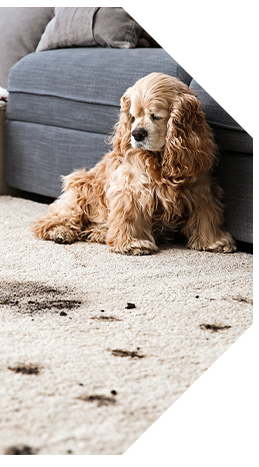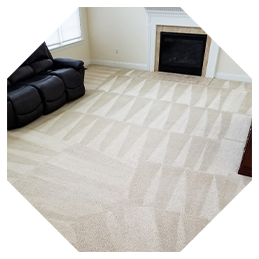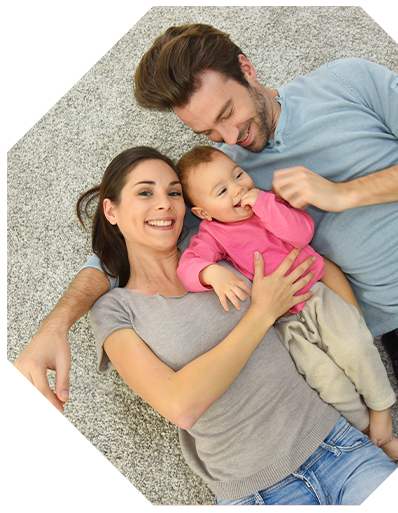 Your Northville MI Carpet Cleaning Company
Every carpet cleaning Northville circumstance is different and requires a unique approach for maximum efficacy. Our crew cultivates a custom carpet cleaning services plan to leave your space in pristine condition. We begin the carpet cleaning process with a a visual inspection to find stains, odors, discoloration, and high traffic areas. Then, hot-water extraction dislodges dirt and debris.
The Benefits of Carpet Cleaning Northville Hills
Cleaner carpets look and feel better, but the tangible benefits of carpet cleaning Northville don't stop there. Some of these benefits include:
Supporting A Healthy Environment

Reducing Allergies

Saving on the Cost of Carpet Replacement

Prolonging the Life of Your Carpet
The Carpet Cleaning Northville Process
For cleaning residential and commercial carpets in Northville MI, 1 Stop Carpet Care adheres to a stringent method to clean your carpets. Our carpet cleaning Northville MI process is as follows:
Carpet Cleaning Inspection – a visual inspection identifies spots, soiling, and high foot traffic.

Pre-Cleaning and Spot Treatment – furniture is moved as needed. Particles and solids are vacuumed from the surface before pre-treating spots and stains.

Hot Water Extraction – hot water extraction penetrates carpet fibers to displace dirt and debris. Suction removes water to dry carpet in a few hours.

Final Inspection – We complete a final walk-through to ensure you are completely satisfied.
Commercial Carpet Cleaning Services in Northville MI
A business that looks its best is more likely to succeed. This is why 1 Stop Carpet Care provides the best commercial carpet cleaning services for commercial business owners in Northville MI. The result is always a clean, fresh look that adds credibility and appeal to your space. Commercial carpet cleaning services in Northville MI take care of pesky allergens, pathogens, dirts, dust, and other debris. Your customers will surely notice and appreciate your attention to their experience. Commercial carpet cleaning services are an investment in your Northville MI business venture.
Carpet Deodorization Services
1 Stop Carpet Care has developed a specialty for eradicating even the most pungent odors. Our industry-leading deodorization process which provides commercial properties with a safe and effective sanitization and deodorization system. You can expect us to eliminate nuisance odors, bacteria, viruses and fungi, from apartments buildings, hotels, nursing homes and more.
You, your staff, and your clients benefit from a odor free and clean space. Call 1 Stop Carpet Care to talk about a sanitizing deodorization solution.
Northville, Michigan
Northville, Michigan is found in Oakland and Wayne counties. More than 6,000 people call this area home. Situated just 11 miles west of Detroit and 17 miles northeast of Ann Arbor, Northville MI is uniquely positioned to enjoy many local attractions. 1 Stop Carpet Care is the trusted carpet cleaning Northville company for local citizens.