 Carpet Cleaning Wixom, Mi
Professional Carpet Cleaning in Wixom MI
1 Stop Carpet Care is your locally trusted carpet cleaning Wixom company. Call us for quick and convenient carpet cleaning services.
Cleaning your carpets regularly is a great way to extend the life of your carpets while improving the look and feel of your property. 1 Stop Carpet Care offers professional carpet cleaning Wixom MI and provides comprehensive carpet cleaning services. Allow our team of carpet cleaning Wixom MI experts to leave your carpets fresh, clean, and in great condition.
1 Stop Carpet Care offers the best value for your money with package deals and a commitment to removing tough stains and odors from your carpets. No matter if you are in need of residential or commercial carpet cleaning, we have the equipment and staff to handle projects of any size or scope.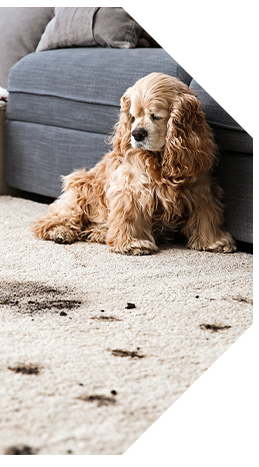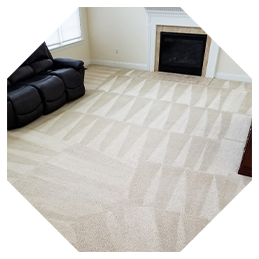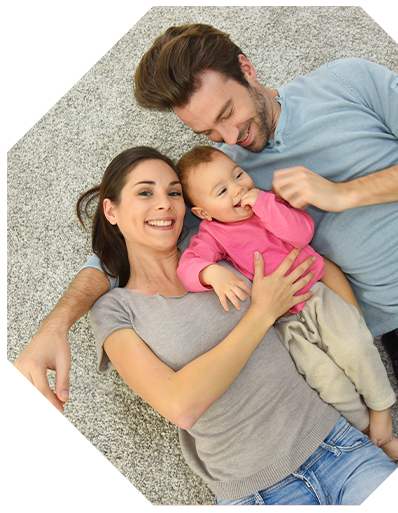 The Benefits of Carpet Cleaning Wixom
Carpet cleaning Wixom is accompanied by the obvious benefits of a hygienic, fresh feel. But are you aware of the intangible benefits of carpet cleaning services? Some of these benefits include:
Promoting A Healthy Environment

Lowers Allergies

Saves on the Cost of Carpet Replacement

Prolongs the Life of Carpet
The Carpet Cleaning Wixom MI Process
1 Stop Carpet Care is able to clean, repair and deodorize all types of carpets and spaces. No matter what type of carpets you have, you can count on us to leave the space spotless with the carpet cleaning Wixom process:
Pre-Carpet Cleaning Wixom Inspection – our first priority in any carpet cleaning process is to send our technicians to perform a visual inspection of carpeted areas. This spots stains, soiling, and high foot traffic areas.

Pre-Cleaning and Spot Treatment – before we start the carpet cleaning process, our team will work to protect your belongings, furniture is moved for vacuuming. This also allows us to pre-treat spots and stains.

Hot Water Extraction – we will use the hot water extraction method which eliminates dirt and debris. Suction dries the carpet in a few hours.

Final Inspection – we complete a final walk-through to ensure you are completely satisfied.
Commercial Carpet Cleaning Services in Wixom MI
A clean business is an important aspect of optimizing your success and ensuring a good first impression. Commercial carpets, more than residential, are going to be subjected to significant traffic which increases the rate of wear along with the probability of staining and odors.
1 Stop Carpet Care offers commercial carpet cleaning in Wixom MI. When you choose to work with us for commercial carpet cleaning services in Wixom MI, you can rest assured that we will provide an unmatched level of cleaning. Our commercial carpet cleaning services in Wixom MI will remove allergens, pathogens, dirt, dust, and other debris from your carpets.
Carpet Deodorization Services
1 Stop Carpet Care also employs a deodorization process that sanitizes and deodorizes the carpet. This eradicates problem odors, bacteria, viruses and fungi from commercial spaces of any use. A bacteria and odor-free environment protects your property and your clients. Call 1 Stop Carpet Care to upgrade your approach to carpet deodorization
Wixom MI
Wixom MI is a city in Oakland County, Michigan with a population of right around 14,000. The city is a suburb of Detroit, positioned roughly 20 miles northwest of Michigan's largest city. With a 200 million dollar downtown development project underway, this city is growing and evolving into a pedestrian friendly place to explore and enjoy.