 Professional Carpet Cleaning in Canton MI
1 Stop Carpet Care is your local carpet cleaning Canton company. Call us for professional carpet cleaning services.
Finding a reliable carpet cleaning company in Canton Mi can be difficult. 1 Stop Carpet Care provides full service carpet cleaning to home and business owners in Canton MI. Our team of carpet care technicians offer advanced stain removal methods and techniques. Allow us to leave your carpets fresh, clean, and in great condition.
1 Stop Carpet Care prioritizes your satisfaction, hitting all soiling and stains. Best of all, we offer the best value for your money with package deals and a commitment to removing tough stains and odors.
The Benefits of Carpet Cleaning Canton
Carpet cleaning Canton is accompanied by the obvious benefits of a hygienic, fresh feel. But are you aware of the intangible benefits of carpet cleaning services? Some of these benefits include:
Promoting A Healthy Environment

Lowers Allergies

Saves on the Cost of Carpet Replacement

Prolongs the Life of Carpet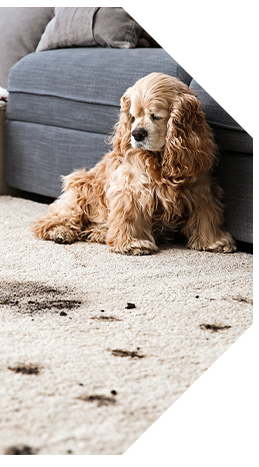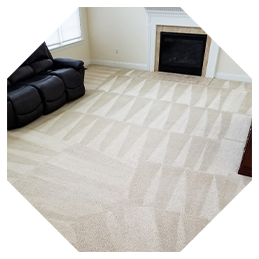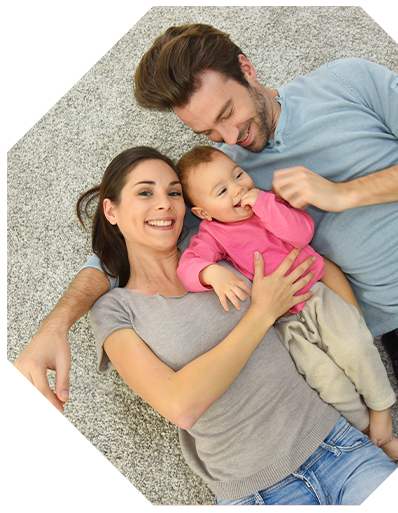 Commercial Carpet Cleaning Services in Canton MI
When your business has old, worn down, smelly or stained carpets, you are really limiting your success and profits. After all, first impressions matter, and what customer wants to come to a business space that feels dirty and neglected?!
Commercial carpets are subjected to much heavier use which is why 1 Stop Carpet Care offers commercial carpet cleaning Canton MI. We offer unmatched commercial carpet cleaning services. you can have peace of mind that we will tend to nuisance areas that you don't have time to address. Our commercial carpet cleaning services in Canton MI will effectively remove allergens, pathogens, dirt, dust, and other debris that your office vacuum can't reach.
Carpet Deodorization Services
1 Stop Carpet Care also employs a deodorization process that sanitizes and deodorizes the carpet. This eradicates problem odors, bacteria, viruses and fungi from commercial spaces of any use. A bacteria and odor-free environment protects your property and your clients. Call 1 Stop Carpet Care to upgrade your approach to carpet deodorization.
Canton MI
In the heart of southeastern Michigan, conveniently situated between Detroit and Ann Arbor, Canton is a community with lots to offer. Canton is just minutes from Metro Airport, and is committed to growing and thriving as a community. The area is well known as a comprehensive retail, commercial, and light industrial region.