 Carpet Cleaning Ferndale, mi
Professional Carpet Cleaning in Ferndale MI
1 Stop Carpet Care has earned a reputation in the Ferndale MI community as the best local carpet cleaning company. Call us for quick and convenient carpet cleaning services.
Partnering with 1 Stop Carpet Care for carpet cleaning Ferndale MI is a positive investment in your property. Our passionate carpet care technicians are up to date on the most effective carpet stain removal methods and techniques. We go beyond surface cleaning to leave your carpets not only looking fresh, but also smelling their best.
1 Stop Carpet Care's primary goal is to provide the cleanest carpets for your home or business. Trust us to provide the best value for your money with package deals and a commitment to removing tough stains and odors.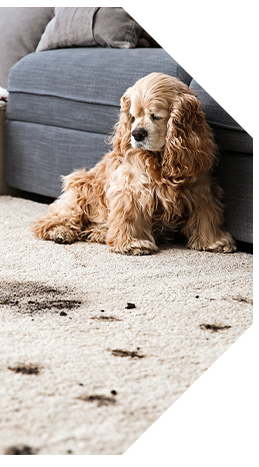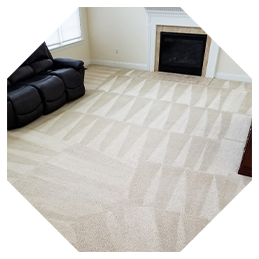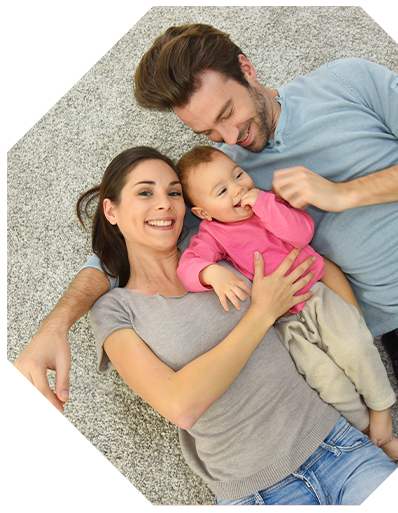 Your Ferndale MI Carpet Cleaning Company
No two carpet cleaning Ferndale jobs are the same. Every circumstance is different, and 1 Stop Carpet Care treats your property as such. Our technicians develop a custom carpet cleaning plan to address your home or business' needs.
To accomplish this, we conduct a carpet cleaning inspection to find stains, odors, discoloration, and high traffic areas. Then, hot-water extraction lifts the dirt and debris from the carpet. To help your space look its best, we recommend carpet cleaning Ferndale regularly. Carpet cleaning Ferndale eliminates dirt, oil, grime, or any other tough stain. Our strong, yet safe cleaning solutions leave your carpets looking brand new.
The Benefits of Carpet Cleaning Ferndale
Of course you're aware that one of the benefits of carpet cleaning Ferndale is a fresher look and feel. However, regular carpet cleaning has many intangible benefits as well. Some of these benefits include:
Promoting A Healthy Environment

Lowers Allergies

Saves on the Cost of Carpet Replacement

Prolongs the Life of Carpet
The Carpet Cleaning Ferndale Process
From residential carpet cleaning Ferndale to commercial carpet cleaning Ferndale, 1 Stop Carpet Care utilizes a proven method to leave your space spotless. Our carpet cleaning Ferndale process is as follows:
Carpet Cleaning Inspection – a visual inspection of carpeted areas helps us find spots, soiling, and high foot traffic.

Pre-Cleaning and Spot Treatment – furniture is moved for vacuuming. We pre-treat spots and stains.

Hot Water Extraction – hot water extraction rids of dirt and debris. Suction dries the carpet in a few hours.

Final Inspection – We complete a final walk-through to ensure you are completely satisfied.
Commercial Carpet Cleaning Services in Ferndale MI
If your business doesn't look its best, it shows. This is especially true for commercial carpets. 1 Stop Carpet Care knows that you want your Ferndale MI business to look great and feel fresh, which is why we provide commercial carpet cleaning services.
You can have confidence that our commercial carpet cleaning takes care of pesky areas that hinder the aesthetic appeal of the space. Even your most discerning and observant customers will appreciate the clean and hygienic feel. Commercial carpet cleaning services in Ferndale get the allergens, pathogens, dirts, dust, and other debris out of the fibers. Commercial carpet cleaning services are a sure way to help maximize your success.
Carpet Deodorization Services
1 Stop Carpet Care also employs a deodorization process that sanitizes and deodorizes the carpet. This eradicates problem odors, bacteria, viruses and fungi from commercial spaces of any use. A bacteria and odor-free environment protects your property and your clients. Call 1 Stop Carpet Care to upgrade your approach to carpet deodorization. Find us in the carpet steam cleaning directory.
Ferndale MI
Ferndale MI can be found in Oakland County, Michigan. The area is an important component of the Detroit metropolitan area. The locality's 20,000 residents cite the large LGBTQ+ population and progressive ideals as a major advantage of living here.